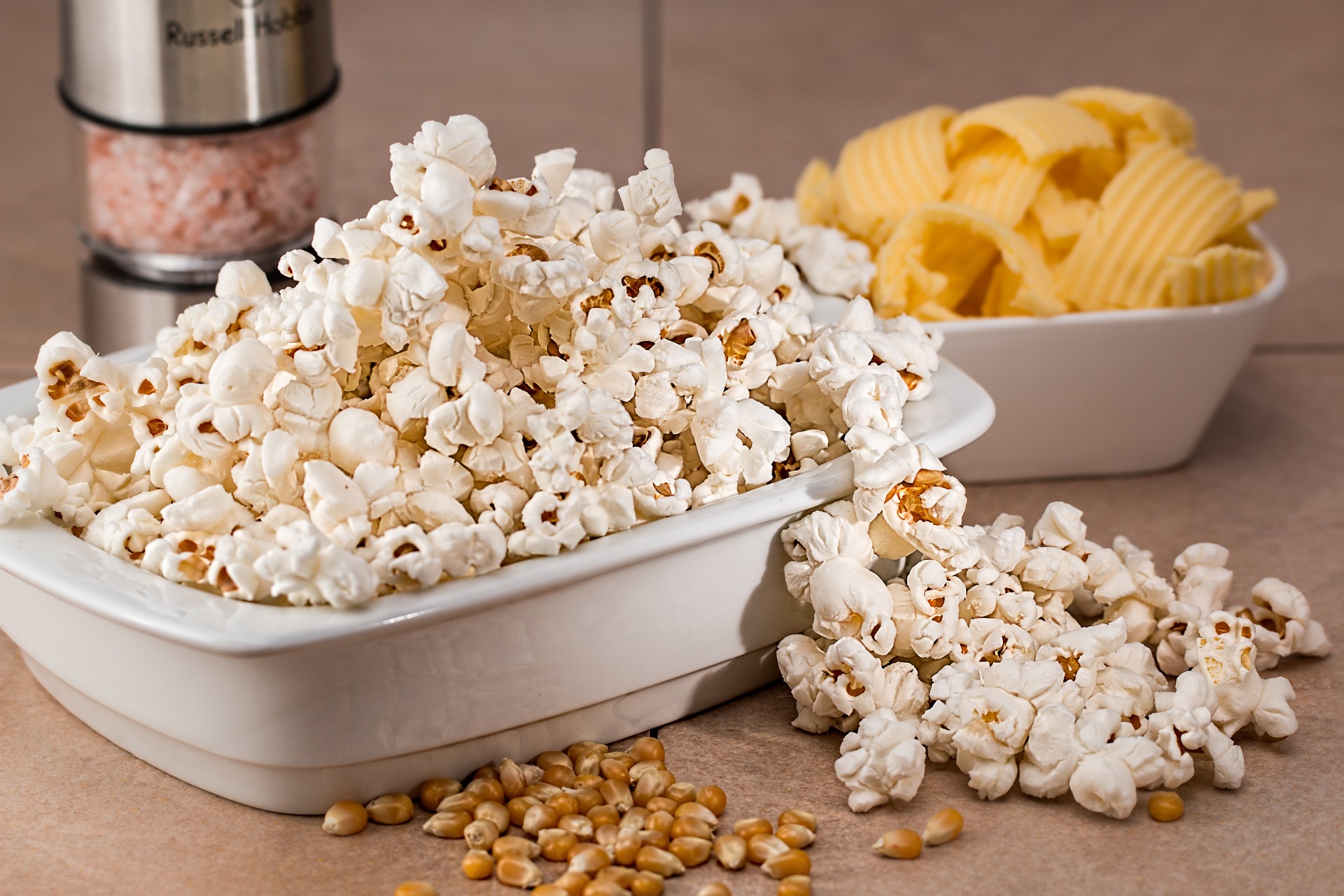 It happens: You have a perfectly satisfying dinner, finish up some chores around the home or spend time with the family, and eventually settle in to watch your favorite program or the news.
Hunger strikes.
Could it be that watching the television triggers snack pangs? Could be. Perhaps you didn't consume enough protein during the day and now your stomach lining is paying the price? It's possible.
To chew or not to chew?
While snacking before bed is generally fodder for weight gain – particularly if you reach for the loaded nachos or a bag of chips – there are several healthy alternatives to help you make it through the night comfortably without adding on the extra pounds. Consider keeping a ready, pre-portioned stock of the following snacks available should the urge to munch overwhelm your better dietary senses:
Trail mix (Dried Fruits and Nuts)
Peanut Butter or Avocado Toast
Hard boiled Eggs
Cheese and Whole Grain Crackers
High-Fiber Cereal
Air-popped Popcorn (Don't have an air popper? Try a sealed paper bag!)
String Cheese or Babybel Wheels
Turkey Slices
Raw Vegetables and Hummus
Greek Yogurt or Cottage Cheese with Fruit
A Handful of Almonds or Pistachios
Banana with Peanut Butter
Remember, watching television at night may make you more subconsciously inclined to nibble – consider whether you truly are hungry and whether a cup of herbal tea might fill the void. If all signs point to snacking, avoid bringing the whole bag to your couch – studies show that we eat less when we snack from a predetermined bowl or plate. Avoiding foods high in sugar, salt, and fat will also decrease the likelihood of disturbed sleep or morning bloat.
Click here for more tips on how to "Hack Your Snacks" via ChooseMyPlate.gov
Barrier Islands Free Medical Clinic is a free clinic in Charleston, SC, that provides free medical care to eligible patients, just like any family practitioner or internist. The Free Clinic serves uninsured adults living at or below 200 % of the Federal poverty level who live or work on Johns, Wadmalaw or James Islands. You can follow us on Facebook, Twitter, Instagram and YouTube.
Sometimes it's easier to slip in a little self motivation during your morning commute (and often critical to prepare during that long road trip to...