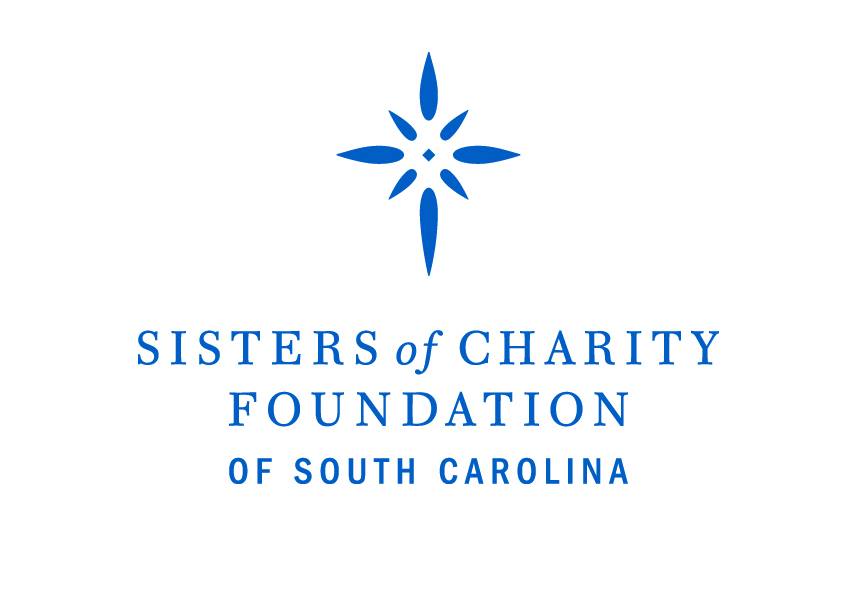 Our free clinic in Charleston, SC, is able to operate and serve hundreds of uninsured patients who live or work across the Barrier Islands – thanks to the good will and contribution of our donors. Each month, the Clinic pays tribute to one of our many generous supporters who seek to improve the overall health and goodwill of the community.
This month, we shine a spotlight on The Sister of Charity Foundation of South Carolina!
The Sister of Charity Foundation recently awarded Barrier Islands Free Medical Clinic a grant of $5000, of which will go towards the clinic's mission to provide free health care services to those who live or work on Johns, James or Wadmalaw Islands & Folly Beach, or who serve downtown Charleston's hospitality industry, and cannot currently afford health insurance.
BIFMC spoke last year with Tom Keith, President of the Sisters of Charity Foundation of South Carolina:
BIFMC: Your organization strives to address "the root causes and effects of poverty in South Carolina strategically, using our own resources to reduce poverty through action, advocacy and leadership." How does poverty affect all of us as a community? Why do you feel is it important to lift others out of poverty if you have the resources to do so?
Tom Keith, President, Sisters of Charity Foundation of South Carolina: The cycle of poverty is incredibly complex—the root causes are almost inextricable from the consequences and all of these together affect everyone from the individual experience to a policy level.  For the Sisters of Charity Foundation, we see strength in communities across South Carolina and recognize the value of the nonprofits living and working in these communities. We support groups who are able to understand and meet the needs of individuals and families living in poverty as well as those who are actively identifying and addressing root causes.  We are in a unique position in that we are able to provide resources to many organizations who in turn are impacting so many lives in countless ways.
BIFMC: In particular, you continue to support our free clinic through your charitable endeavors. What is it about the mission of BIFMC that you believe coincides with the mission of The Sisters of Charity Foundation?
TK: Like BIFMC, we believe in health care for all. The free health services that BIFMC offers to patients are a direct reflection of our Foundation's core values, most notably compassion and justice. Offering quality health services in a caring environment is not only life-saving, but acknowledges and maintains the dignity of all those who are served. It is these shared values of service that connect the Foundation and BIFMC and make us grateful to be able to partner with the Clinic to serve so many.
BIFMC: Why do you feel it is important to "give back" locally?
TK: Pope Francis says, "Wherever someone is reaching out, asking for a helping hand in order to get up, this is where our presence must be." For us, there is a moral imperative to invest our resources throughout communities in South Carolina—it is not merely a "good" thing to do but it's the right thing to do. When we serve nonprofits throughout the state through our work, we are honoring the mission and the vision of the Sisters of Charity of St. Augustine and living our purpose.
Thank you to The Sisters of Charity Foundation of South Carolina  for their commitment to supporting the needs of our uninsured community members and neighbors!
If you are interested in making a charitable contribution to Barrier Islands Free Medical Clinic, please click here. To learn more about how your generous donation helps our patients, click here.
You can find all of our previous Donor Spotlight features here.
At Barrier Islands Free Medical Clinic, we like to shine a spotlight on our exceptional volunteers! From medical staff to voluntary administration, BIFMC is able to provide a warm,...