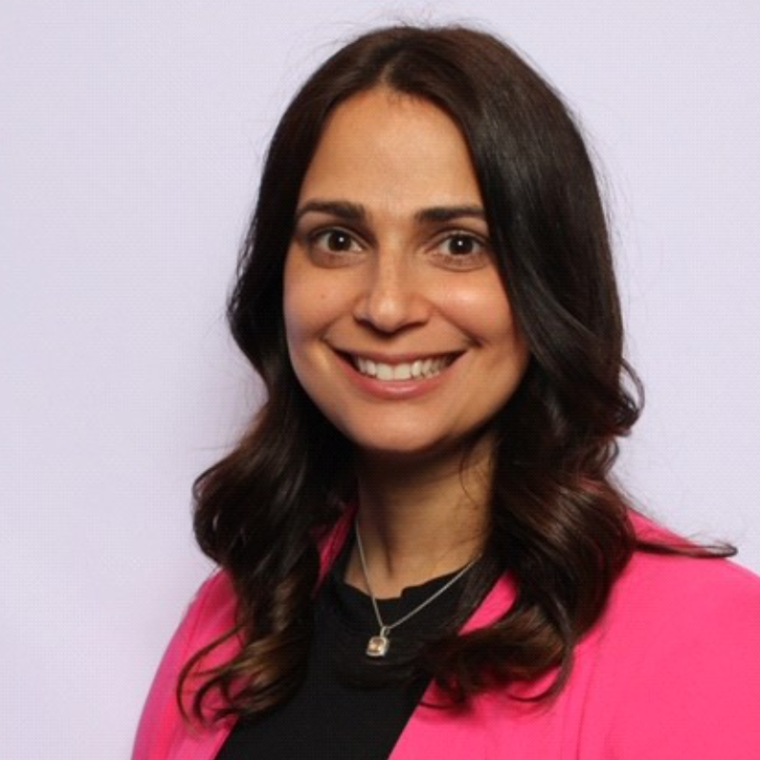 Johns Island, SC, May 8, 2023 – On behalf of the Board of Directors', Barrier Islands Free Medical Clinic (BIFMC) is pleased to announce the appointment of Ms. Melissa Frank as incoming Executive Director, effective June 30, 2023.
Ms. Frank has previously served as a physical therapist and facility manager for Athletico Physical Therapy in Libertyville, IL, and more recently as area director for Ivy Rehab In Northbrook, IL,where she was responsible for the operations and financial profitability of three orthopedic clinics, including day to day operations, budgeting, forecasting, marketing strategy, customer experience, and financials prior to accepting her position at Barrier Islands Free Medical Clinic. Having received her Doctor of Physical Therapy Degree from University at Buffalo, SUNY, in 2013, Ms. Franks has subsequently earned certification in LEAD Graduate and Mentor GROW Performance Management for high performing leaders.
Frank shares,"I am thrilled to join BIFMC to expand our outreach to provide not only free, but high quality medical care to the uninsured and underserved. Every person deserves the basic right to medical care, and I can't wait to show our communities the services we have to offer to allow them to live their lives to the fullest."
Melissa Frank will replace longtime Clinic Director, Brenda Falls, who has served in this capacity since 2011, working in tandem with former Medical Director, Dr. Richard Ulmer and current Medical Director, Dr David Peterseim, to ensure the high quality medical care delivered to more than 5,000 area adults who lack health insurance. David Dunlap, former CEO of Roper St. Francis Healthcare and current Board Chair of BIFMC, as well as members of the Board, express their deep gratitude to Ms. Falls for her vision and leadership during her tenure at the Clinic, establishing the Clinic's high standards in all day to day operations for more than a decade. Brenda was instrumental in improving quality initiatives, strengthening business practices and partnerships, and demonstrating outstanding fundraising practices to position the Clinic as a fixed, free medical home for years to come.
Ms. Frank, In her new role as the Executive Director, will carry on the activities of her predecessor and continue to provide business leadership in assisting all staff and volunteers in their mission to advance clinical equity for the underserved.
About Barrier Islands Free Medical Clinic
Barrier Islands Free Medical Clinic is large, 7-exam room free medical clinic located on Johns Island, SC, serving uninsured adults who live or work on Johns, James, and Wadmalaw Islands; Folly Beach; Hollywood; Ravenel; Megget; Walterboro, or who serve downtown Charleston and West Ashley's hospitality industries. Through the volunteer efforts of over 140 medical and administrative staff, the clinic has served over 60,000 free medical visits since 2008, treating over 5,000 adults across the Lowcountry. Our mission is to understand and serve the health and wellness needs of the uninsured, low income adults who live or work across the Barrier Islands and their Connecting Communities.
At Barrier Islands Free Medical Clinic, we like to shine a spotlight on our exceptional volunteers! From medical staff to voluntary administration, BIFMC is able to provide a warm,...