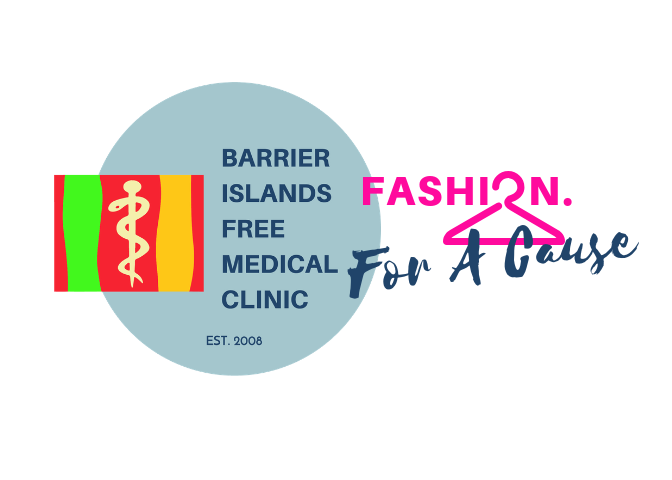 Barrier Islands Free Medical Clinic is excited to announce the first annual "Fashion For A Cause" fundraiser, to take place at The River Course at Kiawah Island Club on November 9th, 2018, from 11am-2pm.
The event will include a runway fashion show featuring boutique clothing lines by Lilly Pulitzer, J. McLaughlin, and Scout & Molly's Boutique, followed by a luncheon and silent auction.
Event organizer and BIFMC board member, Midge Fleming, shares, "The event was conceived as an alternative to the fall Beer & Wine Festival, where Freshfields Village shops will be showcased with local models walking the runway. An elegant luncheon will be served following the show and shopping will be available at participating stores before and after the event. Importantly, $.82 for every dollar raised goes directly for free patient care at the clinic. Please come and enjoy a lovely afternoon of fashion to support our patients!"
Tickets are limited to 200 guests with 8 seated per table, so attendees are encouraged to RSVP and purchase tickets by November 2nd, or before event is sold out.
Tickets can be purchased online here. A single ticket is $50.00 or you can reserve a table of 8 for $400! All proceeds will go to support free patient health care services for uninsured adults who live or work on Johns, James and Wadmalaw Islands.
Barrier Islands Free Medical Clinic is a free clinic in Charleston, SC, that provides free medical care to eligible patients, just like any family practitioner or internist. The Free Clinic serves uninsured adults living at or below 200 % of the Federal poverty level who live or work on Johns, Wadmalaw or James Islands. You can follow us on Facebook, Twitter, Instagram and YouTube.
At Barrier Islands Free Medical Clinic, we like to shine a spotlight on our exceptional volunteers! From medical staff to voluntary administration, BIFMC is able to provide a warm,...