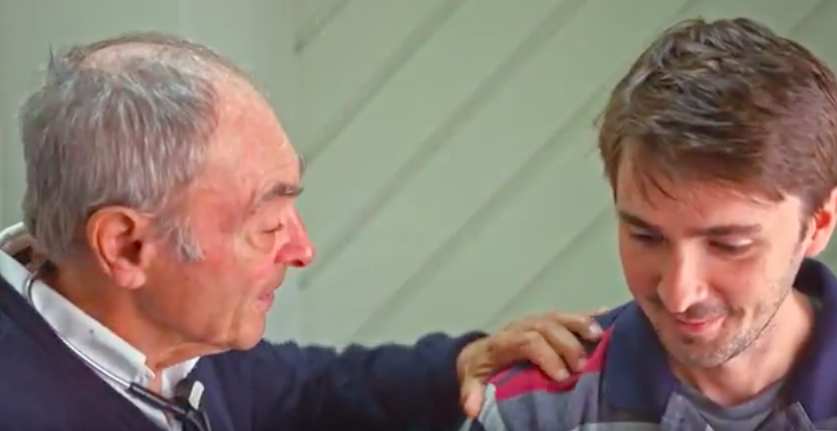 Barrier Islands Free Medical Clinic was featured recently as a part of a video campaign produced by cloud software company Blackbaud. The campaign is geared towards other growing nonprofits, including both Blackbaud customers and prospects.
Last fall, Barrier Islands Free Medical Clinic launched a new, user-friendly website designed to help patients and volunteers learn more about the clinic and make appointments. The Blackbaud powered website also provides an easy platform for potential donors to continue to contribute directly to the Clinic using the company's eTapesty software, allowing for quick, easy and secure on-line donations, which is highlighted in the campaign video.
Carly Snyder, Associate Program Marketing Manager for Blackbaud, explained of the video campaign effort, "Seeing real-world applications and results is always an engaging topic, especially when in the nonprofit digital space. We will be showcasing their story through emails, on the Blackbaud website, in advertising with third party industry partners and much more! The Barrier Islands Medical Clinic is a valued eTapestry customer, and we were excited to partner with them to design and launch a new web experience. They've seen tremendous early success with the new website and we're excited to be able to showcase it to their peers using this new video.
Clinic Director, Brenda Falls, states, "We are Thrilled about being selected for Blackbaud's video campaign! We have been very satisfied with the efficiency we are experiencing with the integration of our eTapestry donor software, website and Blackbaud Merchant Services."
Added Snyder, "Not only do we get to highlight the continued relationship with a valued local customer, but we can reinforce the Blackbaud vision by helping our customers advance their mission – a true win-win."
Watch the video below!
A Day to Look Good - and Feel Even Better. BIFMC'S Annual Fashion for a Cause and Sip n Shop will take place from 11am...