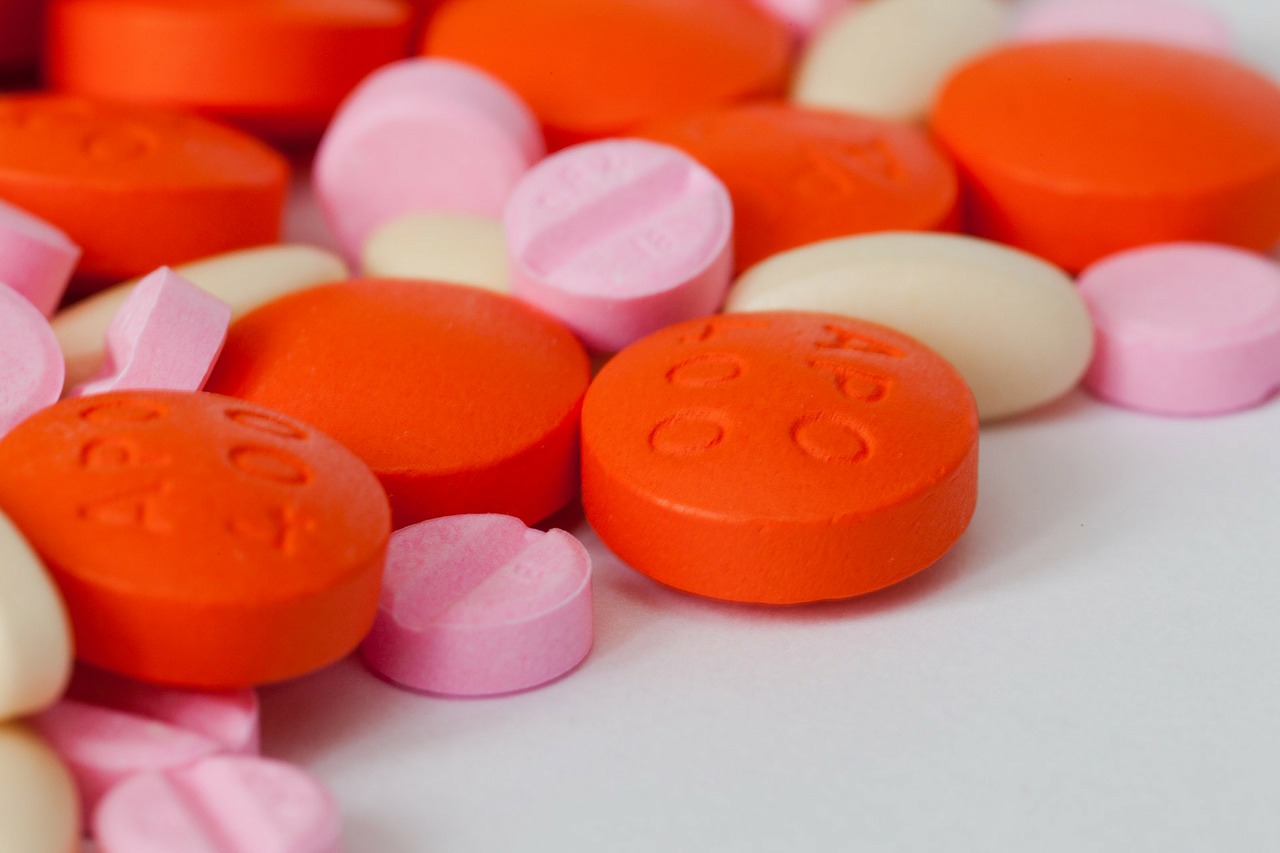 Filling your prescriptions- especially when treating chronic illness – can put a significant dent in your monthly budget. 
Mary Bull, Patient Resource Coordinator at Barrier Islands Free Medical Clinic  – a free clinic based outside of Charleston, SC – lives up to her title when it comes to finding the cheapest prescription drugs on the market for the Clinic's patients. While low-income patients are able to find the lowest cost generic prescriptions (thanks to Bull's exhaustive knowledge of cost-cutting and coupons), as Bull explains, everyone – regardless of income – can benefit from a few tricks of the trade when it comes to filling their prescriptions for less.
Her general advice? It's about taking care of yourself first – and then knowing where to look second.
How can a patient or clinic find out where the cheapest prescriptions are? Is there a website you use to compare prices? All pharmacies have lists of medications they offer for free, or a reduced price (in the $4.00-$10.00 price range). We get these lists and then compare prices for our patients. Patients are also encouraged to call themselves and ask for prices from the pharmacy – anyone can inquire.
You can also go online to www.goodrx.com and look for a coupon (we use this site often). It's convenient, as it gives you several options to print, text or email the coupon to yourself. The downside is that you must be sure you are entering all information correctly: the name of the medication, dose and quantity must be exact, otherwise the coupon will not be honored. Note: you must present ALL of your coupons when dropping off your prescription – not when you are picking them up – to receive the discount.
Other options, like www.blinkhealth.com, requires you to pay them up front, and then they will give you a voucher to print and carry to the pharmacy. A mail-order pharmacy, found at www.rxouteach.com, is another option, and NeedyMeds.org is a site where you can apply for medications that do not come in generic form. You can also go to the drug manufacturer directly, and many offer discount coupons within.
Are there particular stores where patients can find cheap medications? Publix offers Amlodipine, Metformin, Lisinopril and some antibiotics for free. Bi-lo, Harris Teeter, Walmart, Costco and even MUSC pharmacies have items you can get for as little as $4.00. Generic brands are always cheaper (Costco has the cheapest big-dollar medications.)
What advice would you give patients who are trying to cut down on the cost of medical supplies or prescriptions? Take care of yourself. Listen to your body – it tells you if something is wrong. Exercise and sleep are more important to our health than we realize. And of course – TAKE YOUR DOCTORS ADVICE!
Is everyone eligible for lower cost prescriptions, or do you have to qualify due to your financial position? Yes, everyone is eligible to save on prescriptions – even if you have insurance, you can always purchase your medications at a cheaper price (Tip: if you find your RX for less than your co pay, just tell the pharmacist not to file it on your insurance.) Every plan has different income criteria, however, so you have to check what the requirements are first to see if you are eligible.
The cost of medication is out of control, but there is always help available. I like to think that what I do here to help patients with medications is a hand up – not a hand out – to staying healthy.
Barrier Islands Free Medical Clinic provides medical care to eligible patients, just like any family practitioner or internist – but it is free. We serve uninsured adults living at or below 200 % of the Federal poverty level who live or work on Johns, Wadmalaw or James Islands. You can follow us on Facebook, Twitter, Instagram and YouTube.
Get Jabbed! It's Worth It. As the Charleston heat begins to cool and the Lowcountry autumn creeps in, the "dreaded" signs begin to...