Charleston Cares Blog aims to bring you weekly health tips, heart-friendly recipes, and daily living news. You can find us at www.bifmc.org or follow updates on Facebook, Instagram and Twitter. Tag us using #CharlestonCares or #HIPchs!
All News
Ask a Nutritionist
Common Concerns
Health Check
Volunteer Spotlight: Kelli Parker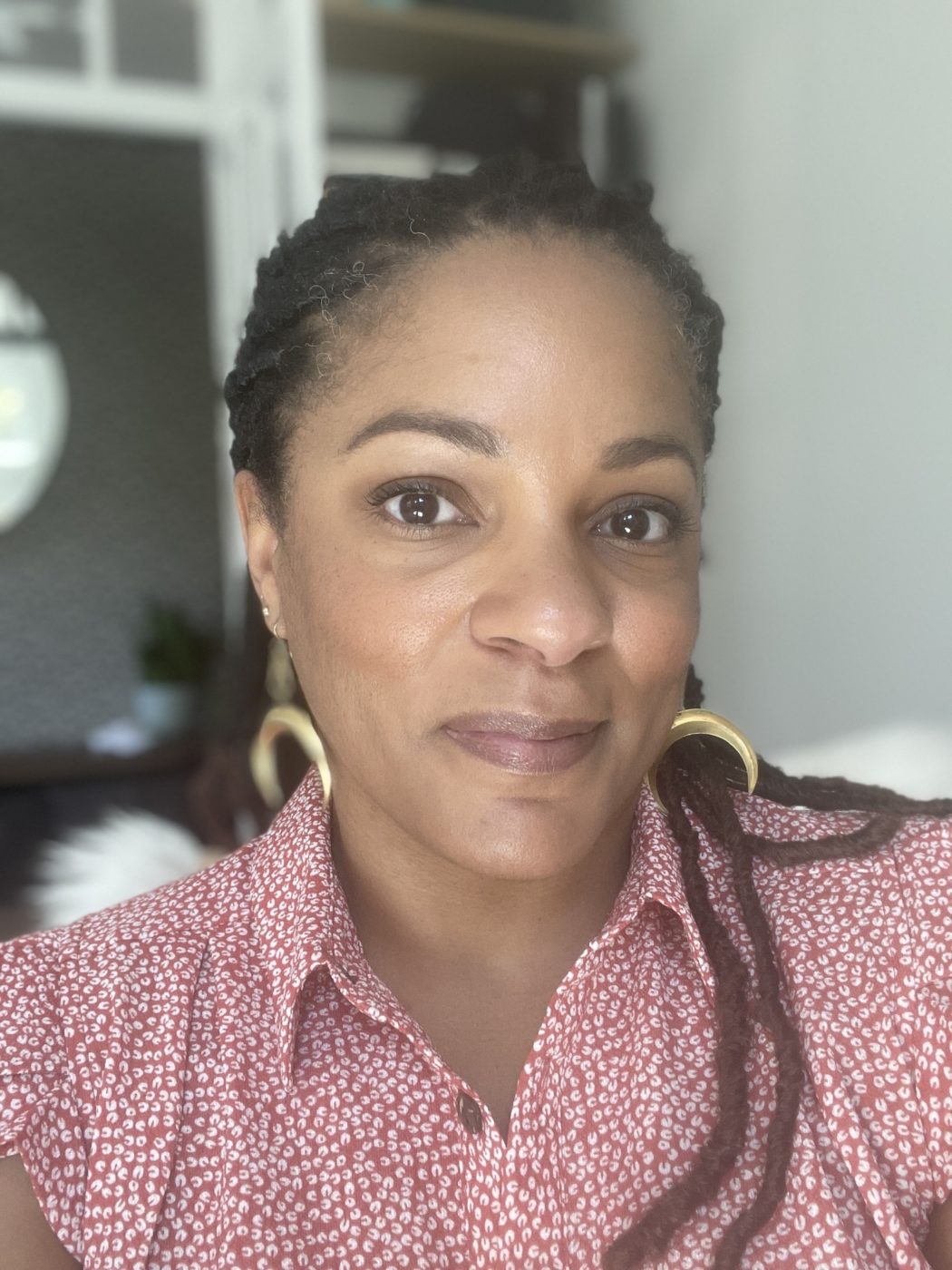 Barrier Islands Free Medical Clinic, a free clinic in Charleston, SC, likes to shine a spotlight on our exceptional volunteers! From medical staff to voluntary administration, BIFMC is able to provide a warm, caring and expert primary medical home to hundreds of uninsured patients. The residents and workers of our Lowcountry community are cared for and kept healthy due to the commitment of our volunteers. This month, we celebrate Kelli Parker! Kelli helps the Clinic with many office responsibilities and the front reception desk.