Diabetic friendly recipes can be enjoyed by all! This sweet and savory low-carb snack must be tried to be believed – and you won't be disappointed. An abundance of zucchini this time of year yields the perfect outlet for your cravings. Prepare with a sprinkle of parmesan and dash of bread crumbs, with the option to dip right into your favorite marinara sauce or a spicy yogurt dip. Nix the bread crumbs if you're looking to eliminate carbs, or add in some yellow squash or sliced eggplant to mix it up and add some color!
Find more I [heart] Recipes here!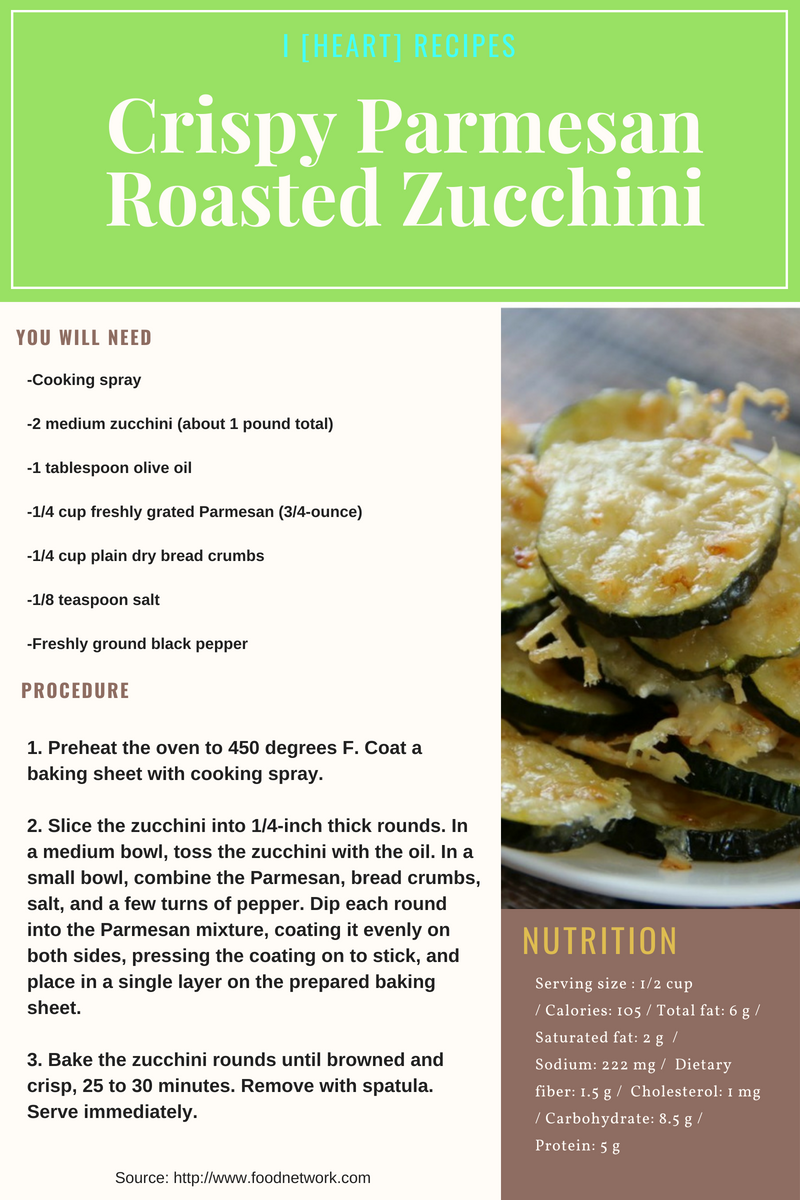 Barrier Islands Free Medical Clinic is a free clinic in Charleston, SC, that provides free medical care to eligible patients, just like any family practitioner or internist. The Free Clinic serves uninsured adults living at or below 200 % of the Federal poverty level who live or work on Johns, Wadmalaw or James Islands. You can follow us on Facebook, Twitter, Instagram and YouTube.
It's So Hot! Avoid dehydration and drink plenty of fluids! South Carolina is having record breaking hot weather this summer. There are a few things you...