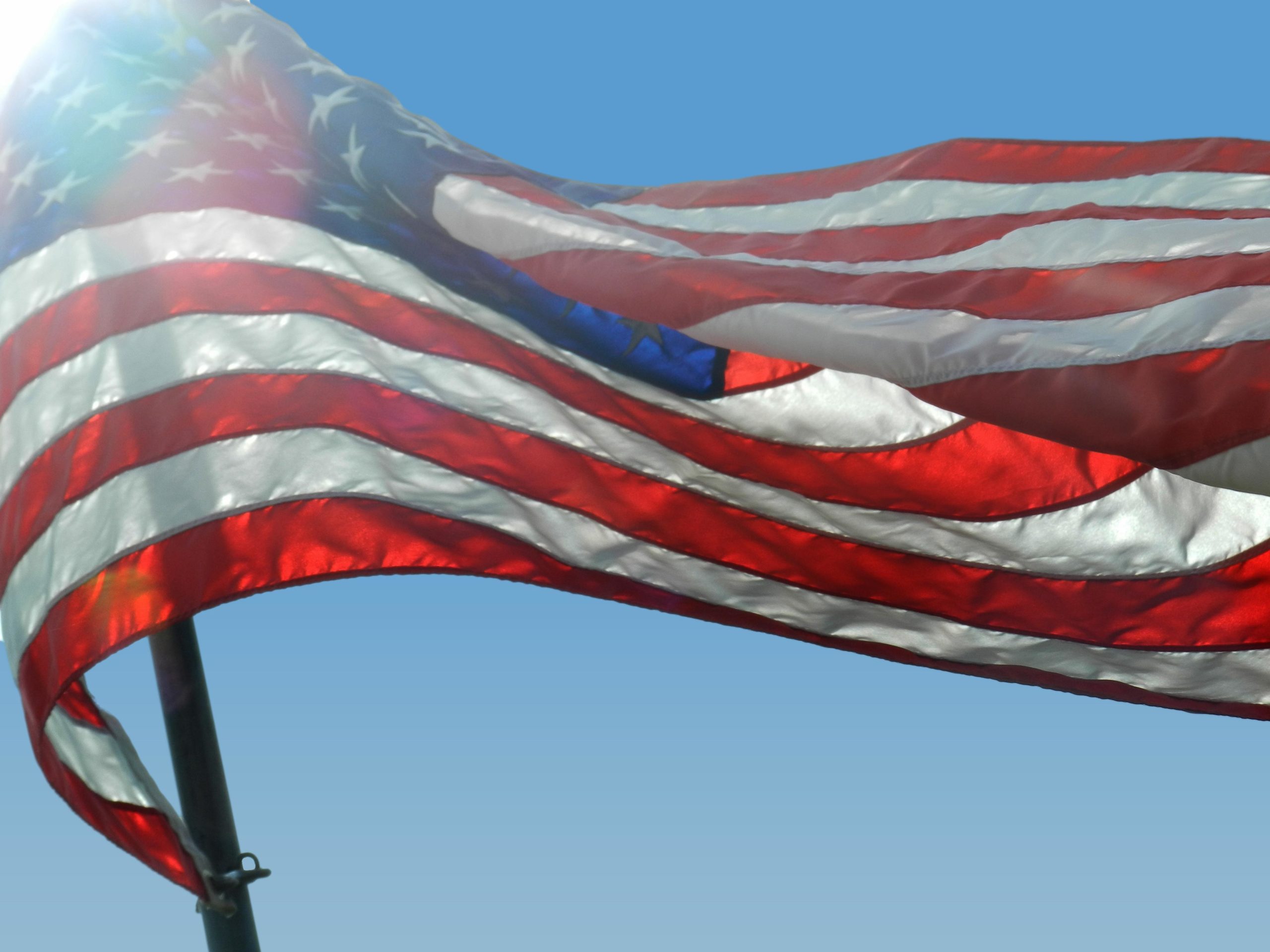 Who exactly are the Americans without health insurance today? Wasn't the point of the Affordable Care Act (ACA) to cover everyone?
While the Affordable Care Act has extended coverage to 17 million more Americans, it is estimated that more than 23 million are still without health insurance. Why? The Affordable Care Act is not the same thing as Universal Health Coverage. The ACA is a system designed to extend the umbrella of health coverage, but it does not keep everyone out of the rain.
One of the provisions of the ACA is that it is left to individual states to extend Medicaid. South Carolina, for example, is one of 26 states that did not elect to extend Medicaid eligibility. As a result, the ACA is limited in its ability to effect coverage for South Carolinians; today, over 800k citizens in the state of SC are without health insurance.
Common myths surrounding those without health insurance are that they 1. Are not working and do not wish to work, 2. Work, but do not want to waste money on health insurance, and 3. Are comprised of singles, minorities, or undocumented immigrants. More accurately, those without health insurance are men and women of all ethnicities between the ages of 18 and 65, many with families, who are currently employed – two-thirds identifying as white. Most do wish to gain health insurance, but either do not earn enough to pay the premiums but earn too much to qualify for Medicaid, and they are not eligible to receive it through their employment. Those who are exempt from enrolling in the ACA qualify for their exemption due to a "hardship" clause, for reasons including poverty (if health insurance costs more than 8% of a household income), bankruptcy, being a victim of domestic violence, substantial medical debt due to extended illness or injury, or a death in the family.
The reality is, millions of Americans move in and out of poverty within a given lifetime. More than half of the US population will dip below the poverty line at some point before the age of 65, whether it is for a period of months or a decade. During these times of poverty, not everyone will have a safety net – and many will become sick or injured or miss a valuable screening at a critical juncture. Those without health insurance – many who are members of our community who we see at their place of work every day and who regularly enhance our lives – have significantly higher mortality rates than those with health insurance.
Non-profit medical centers like Barrier Islands Free Medical Clinic provide a valuable safety net for those Americans who have fallen through the cracks. Through local grants, donations and volunteer efforts, they are able to offer a primary care medical home to those who fall below the poverty level and do not meet the qualifications for Medicaid or Medicare. Offering regular and routine check ups, mammograms, screenings, prescriptions and preventative care is one step toward ensuring that everyone in our community who lacks coverage can still receive care.
What does an American without health insurance look like?
At some point in life, they might look a lot like you.
#OurPatientsOurCommunity
If you would like to make a donation to BIFMC, click here. If you would like to learn more about volunteer opportunities, click here.
References
www.urban.org, Accessed 11/4/16
www.kff.org, Accessed 11/4/16
www.healthcare.gov, Accessed 11/4/16
Barrier Islands Free Medical Clinic provides medical care to eligible patients, just like any family practitioner or internist – but it is free. We serve uninsured adults living at or below 200 % of the Federal poverty level who live or work on Johns, Wadmalaw or James Islands. You can follow us on Facebook, Twitter, and Instagram.
A Day to Look Good - and Feel Even Better. BIFMC'S Annual Fashion for a Cause and Sip n Shop will take place from 11am...