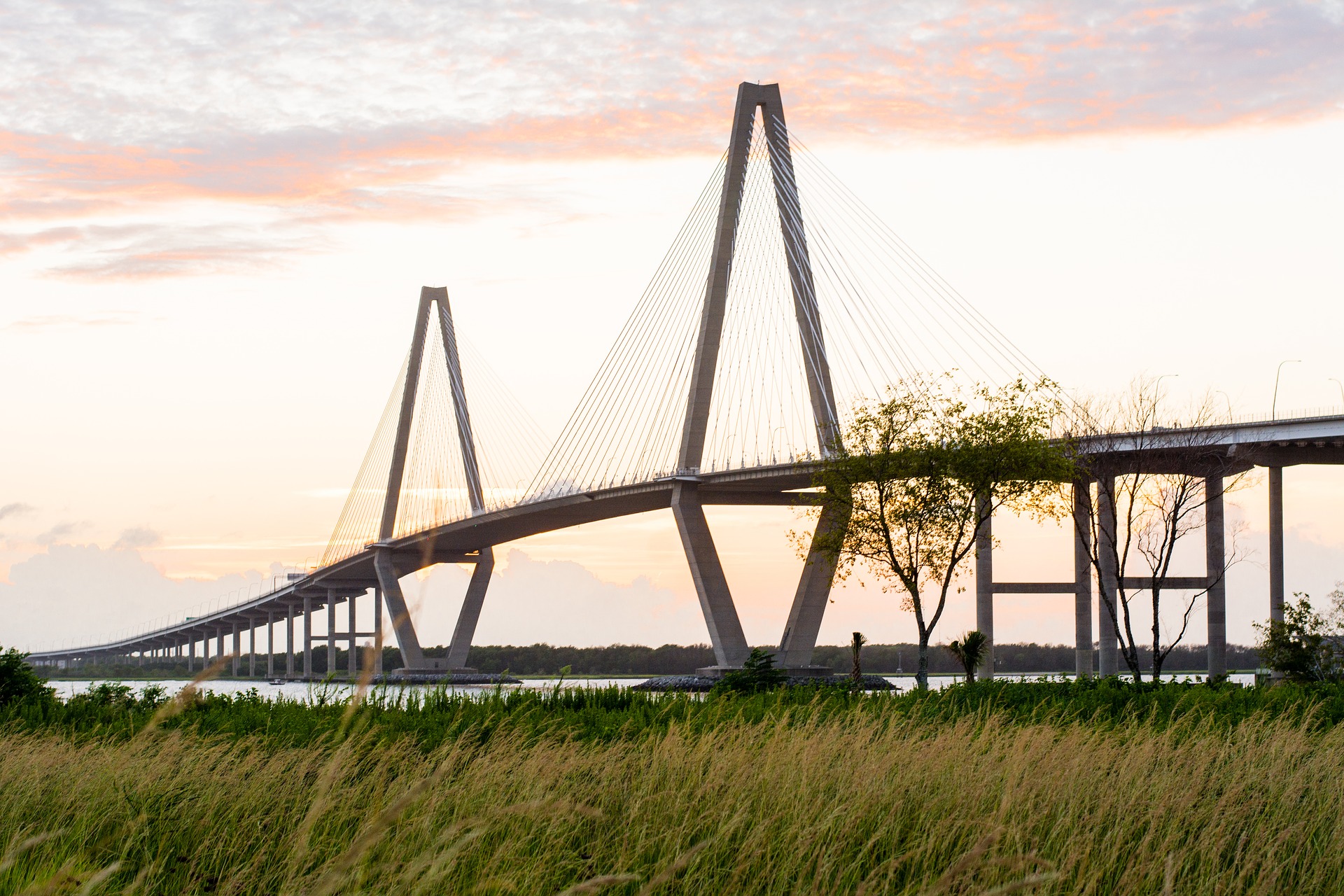 Charleston Cares! In light of the ongoing Federal Government Shutdown, many services in the community are doing what they can to assist those who have been adversely affected by the furloughed work mandate. Please see below for an updated list of Charleston-area services and share widely. This list will continue to be updated for the length of the Shutdown.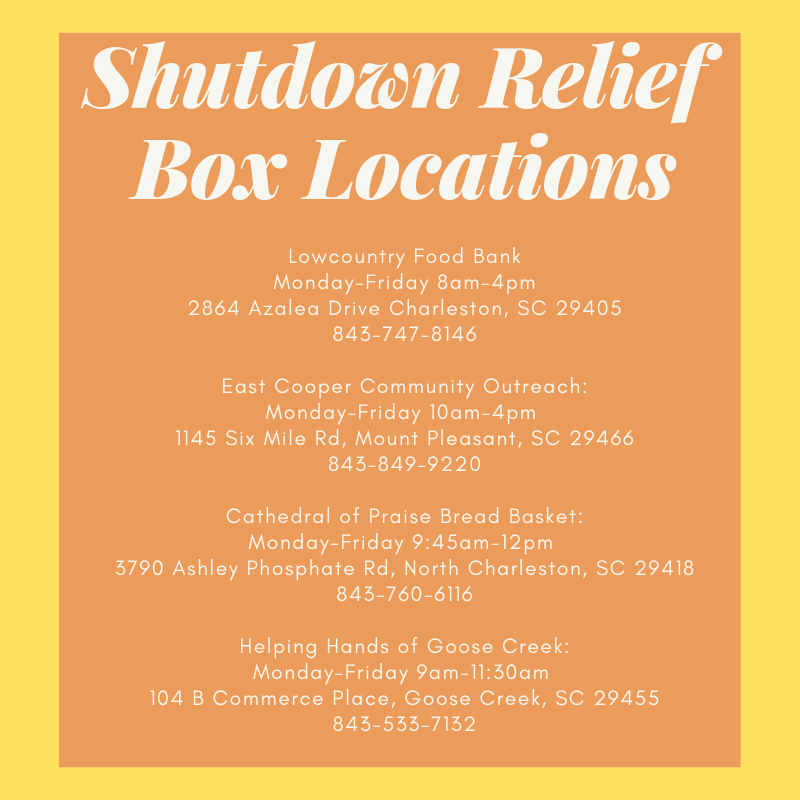 -Ways to Help Charleston Workers Affected by the Shutdown
-Terrace Theater Offering Free Films for Furloughed Workers
-Lowcountry Food Bank Announces Food Distribution for Federal Employees Affected by Shutdown
-Downtown Restaurant Offers Free Meals to Furloughed Workers
-Lowcountry Barbers Offering Free Haircuts
-Tidal Strength and Training Offers Free Health Classes with Government ID
-Important SNAP Program Changes Due to Shutdown: Please Read
-Blessing Box Locations: Take What You Need, Leave What You Can
Click Here for More Emergency Resources.
Know any more services and programs to add to this list? Contact cmoores.bifmc@gmail.com
Barrier Islands Free Medical Clinic is a free clinic in Charleston, SC, that provides free medical care to eligible patients, just like any family practitioner or internist. The Free Clinic serves uninsured adults living at or below 200 % of the Federal poverty level who live or work on Johns, Wadmalaw or James Islands. You can follow us on Facebook, Twitter, Instagram and YouTube.
Hi! My name is Melissa Frank and I am the new Executive Director of Barrier Islands Free Medical Clinic. I am so excited to be a part...