The holiday season is infamously sweet – but you don't have to deprive that sweet tooth. This simple, make-ahead dessert feels decadent enough to deck the halls but kind enough to leave your arteries well alone. Sugar free, fat free pudding mix is the secret star – and if you're gluten free, simply substitute your dietary needs in the ingredients below. Happy Holidays!
View more I [Heart] Recipes here.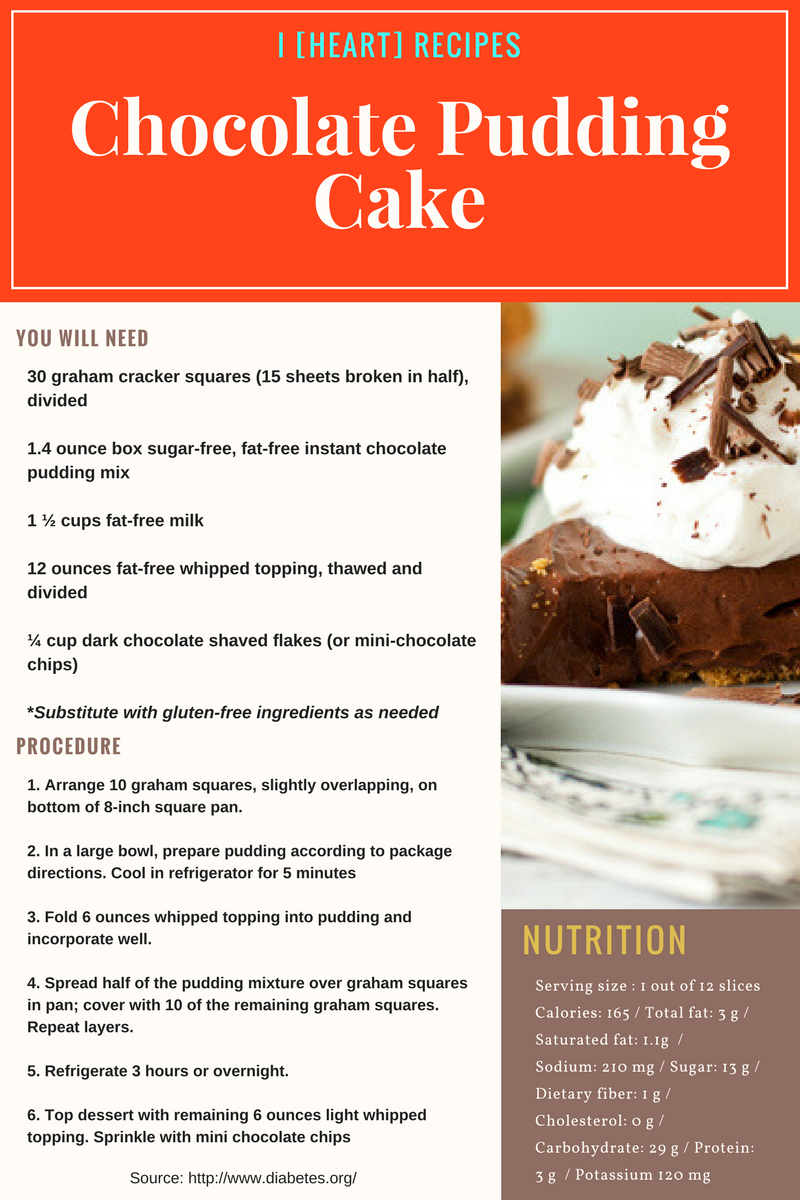 Barrier Islands Free Medical Clinic is a free clinic in Charleston, SC, that provides free medical care to eligible patients, just like any family practitioner or internist. The Free Clinic serves uninsured adults living at or below 200 % of the Federal poverty level who live or work on Johns, Wadmalaw or James Islands. You can follow us on Facebook, Twitter, Instagram and YouTube.
It's So Hot! Avoid dehydration and drink plenty of fluids! South Carolina is having record breaking hot weather this summer. There are a few things you...