Cole slaw signals the start of summer – but it doesn't have to be laden with mayonnaise and sugar to get the respect it deserves as a stand out BBQ side dish. This 'Light & Crisp' Sesame Slaw captures the traditional tang without the calories, and will compliment any seafood, beef or poultry you take to the grill. Perfect for your Memorial Day potluck.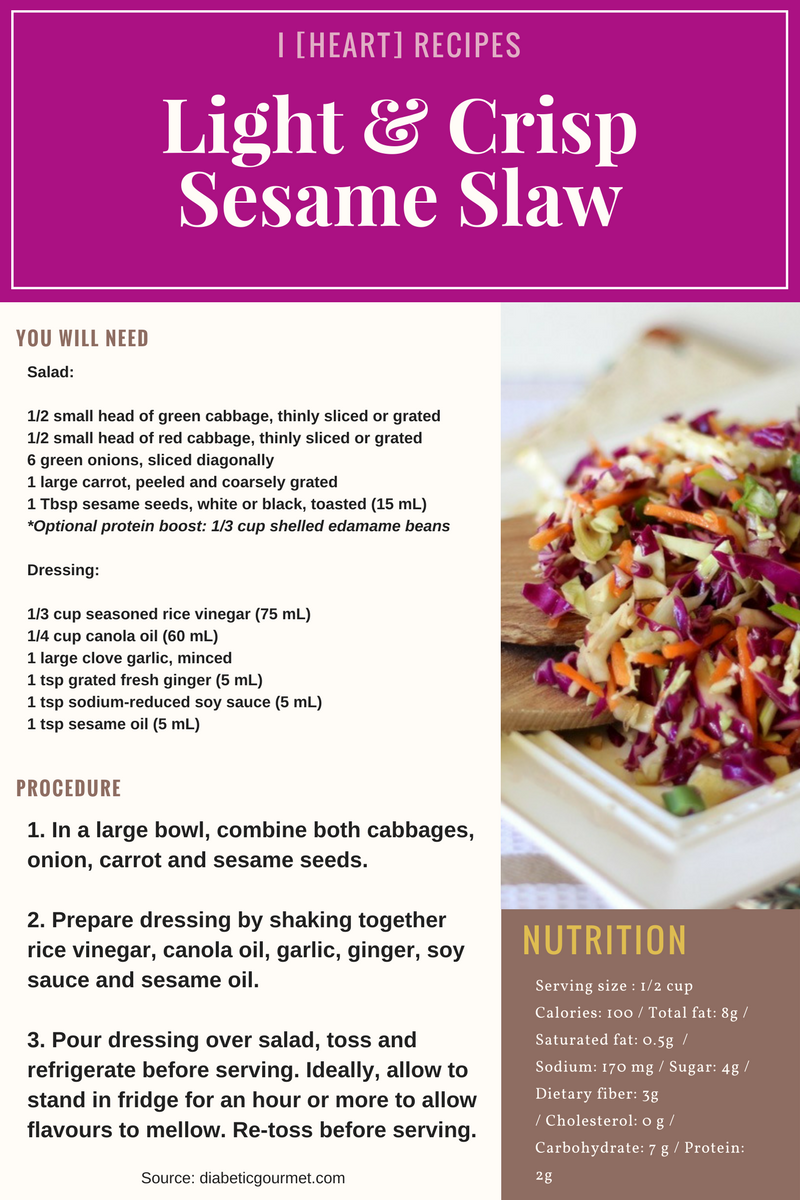 Barrier Islands Free Medical Clinic provides medical care to eligible patients, just like any family practitioner or internist – but it is free. We serve uninsured adults living at or below 200 % of the Federal poverty level who live or work on Johns, Wadmalaw or James Islands. You can follow us on Facebook, Twitter, Instagram and YouTube.
Sometimes it's easier to slip in a little self motivation during your morning commute (and often critical to prepare during that long road trip to...