Hear us out: You won't even believe this is made out of squash. A Lowcountry early spring brings along a unique blend of crisp days, cloud cover, and rain – why not tuck in with a warm bowl of satisfying Spaghetti Squash Pad Thai? Even better – you can whip this up for the family to enjoy in 30 minutes or so. If you aren't totally willing to give up the noodle, try a blend of udon and squash to pack in a veggie punch and added flavor.
View more I [Heart] Recipes here.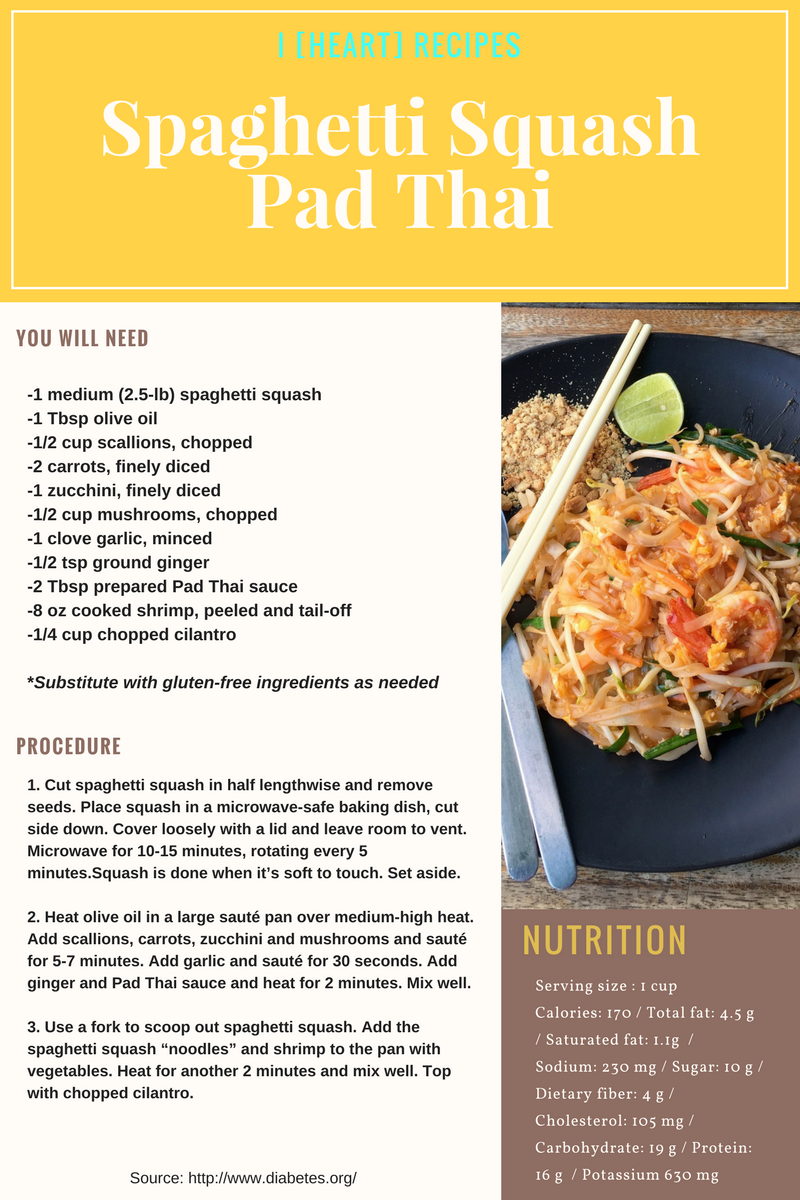 Sometimes it's easier to slip in a little self motivation during your morning commute (and often critical to prepare during that long road trip to...