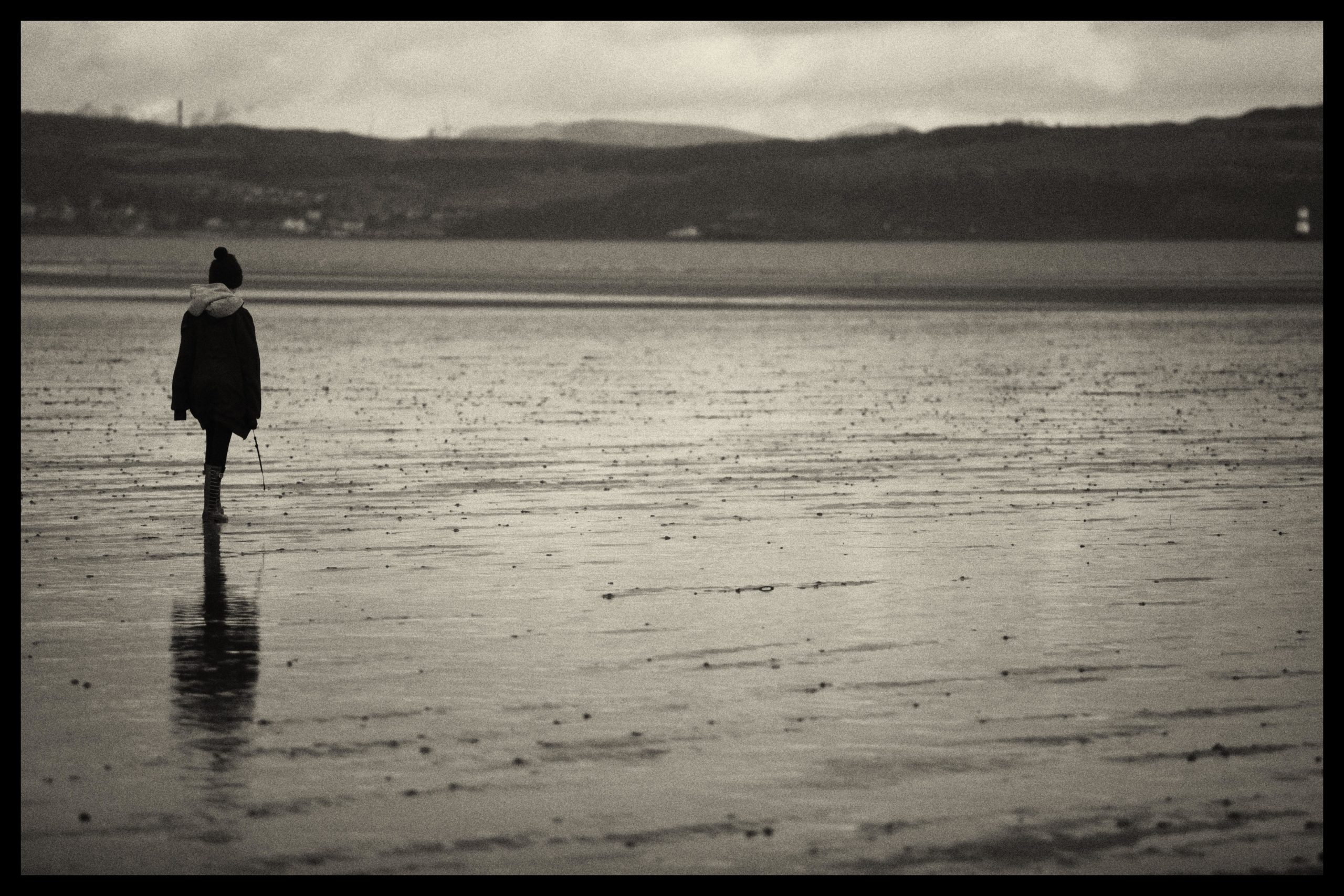 Does the holiday season fill you with cheer and excitement for the upcoming year? Odds are, no – not at all. According to the American Psychological Association, half of all people experience sadness or irritability during the holidays, while up to two-thirds of us acknowledge feeling stress and fatigue.
There can be many factors affecting our mood as the days become shorter, darker, colder, and seemingly more prone to chaos; it's no wonder the month of December can usher in feelings of loneliness and depression. Perhaps family relations are more strained at this time of year or your traditions have changed; maybe your economic future in the new year is more uncertain. Whatever the reason for your sudden decrease in happiness, there are a few key ways to make it through this common holiday slump:
Accept that you feel sad – and acknowledge that it will pass.

Accept your feelings as a normal, healthy response to feeling overwhelmed; there is nothing to feel ashamed about when depression hits. It is likely that these feelings are situational, temporary, and that you will get past the darker moments as time passes. It is easy to become consumed with your immediate situation, but consider that your life experiences are filled with highs and lows – and things will look different in a few days, weeks, or even months from now. 

Seek to understand the sources of your stress and find ways to minimize its effects.

It can be hard to pinpoint why we feel so out of touch or stressed out during the holiday season. Small triggers can seemingly cause epic meltdowns; but rarely are those triggers the true source of the problem. Consider your sleep patterns, your diet, and the important relationships in your life at the moment. Is there an area in your life lacking? Even if you can't solve these problems right away, simply locating where your stressors originate from can sometimes prevent some of your mood swings.

Focus on yourself.

Amid the flurry of deadlines, holiday shopping, and festive gatherings, take as many moments for yourself as you can. Take a walk in the woods, meditate, go see a movie alone, or read a book. Drive around without a destination in mind and listen to your favorite music. Be introspective and give yourself a chance to listen to your thoughts and moods.

Monitor your diet and get active.

The weeks between Thanksgiving and New Years are notorious for overeating. Aim to stick to a regular, healthy diet as much as possible in between actual holiday events. Setting limits on sugary drinks and sweets is a good way to curb your mood swings; sugar is a drug, and it's easy to

chemically alter your brain

the more you indulge. Ramp up your physical activity (dancing, yoga, walking) to counter any holiday binging.

Talk to someone.

Put it out there. Bottling up your true feelings will only force them to trickle out in inappropriate or harmful ways. If you find yourself struggling, talk to a close friend or family member – or check in with your doctor to determine if you are exhibiting signs of clinical depression. Discussing how you feel is the only way to move forward in a positive way – and to minimize your potential suffering in the future.
If you find that your "holiday sadness" still lingers late into the winter, you may be experiencing a seasonal affective disorder or other forms of depression – know that there is help to get through this. Make an appointment with your primary care physician and make a plan together for enhancing your mental health.
Resources
American Psychological Association, Holiday Stress, Accessed 11/27/16.
Mayo Clinic, Seasonal Affective Disorder, Accessed 11/27/16.
Barrier Islands Free Medical Clinic provides medical care to eligible patients, just like any family practitioner or internist – but it is free. We serve uninsured adults living at or below 200 % of the Federal poverty level who live or work on Johns, Wadmalaw or James Islands. You can follow us on Facebook, Twitter, and Instagram.
"In addition to the traditional soul food, one is called down-home healthy. The idea there is that you take traditional soul food preparations and you...