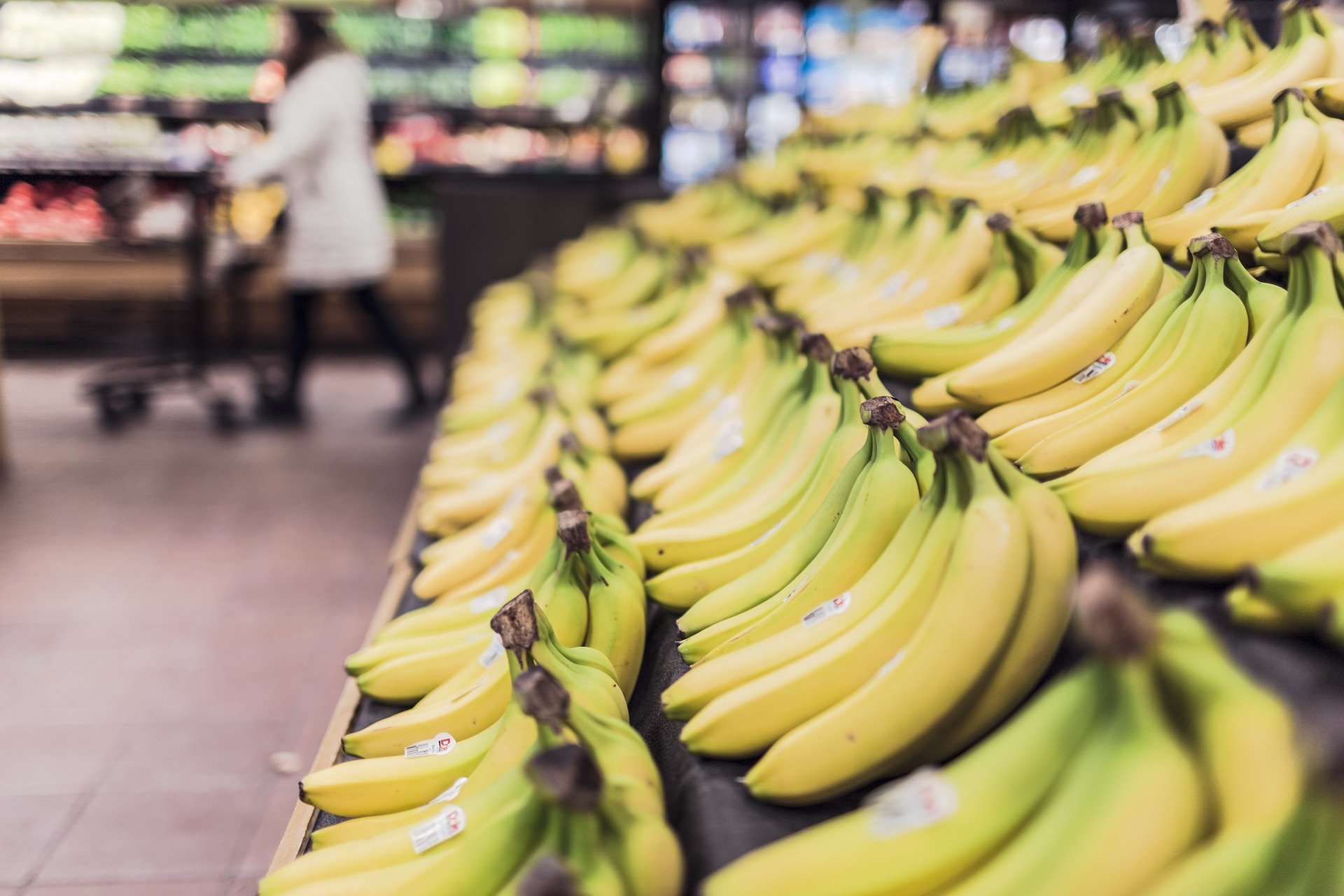 Going to the grocery store can be a stressful enough event as it is. In the age of coronavirus, many now find themselves experiencing even more anxiety; particularly for the medically vulnerable or elderly population. No matter who you are, going into the store with plan is the best bet for keeping yourself – and others – healthy. Here are a few strategies for grocery shopping to avoid catching or unknowingly spreading COVID-19:
-If you are medically vulnerable or immunosuppressant, you may wish to ask a family member or friend to do the shopping for you.
-If you don't know anyone in your immediate family or friends who can assist you, be sure to contact your local Senior Center or town government office to see if there is a program or volunteers available to do the shopping for you.
-Consider online ordering or delivery when possible, or call the store for their pick up options.
-Where possibly, try to limit shopping to once a week or less. It is recommended that only one person from a household do the shopping at a time.
-Remember to wear a cloth face covering in public settings.
-Always wipe down your cart handle with a sanitizing wipe.
-Bring a grocery list so you can move in and out of the grocery store as efficiently as possible, maintaining social distancing the entire time.
-Consider shopping at outdoor farmers markets for fresh produce – a great way to support the local economy and keep out in the open air!
Remember: 1. Keep Moving through the store, 2. Be respectful of other people, 3. Maintain social distancing while you're in the store, 4. Thoroughly wash your hands when you get home, 5. After putting your groceries away, wash your hands again.
For questions or more information, you can visit www.CDC.gov.
Barrier Islands Free Medical Clinic is a free clinic in Charleston, SC, that provides free medical care to eligible patients, just like any family practitioner or internist. The Free Clinic serves uninsured adults living at or below 299 % of the Federal poverty level who live or work on Johns, James, & Wadmalaw Island or Folly Beach, or serve the Hospitality Industry of Downtown Charleston. You can follow us on Facebook, Twitter, Instagram and YouTube.
Sometimes it's easier to slip in a little self motivation during your morning commute (and often critical to prepare during that long road trip to...