This soup couldn't be more perfect as a cold front moves in! Beat the cold snap with a piping hot bowl of spice and the comfort of wild rice. Diabetic-friendly and loaded with vegetables, you'll need to make a few batches this winter! To make it a vegetarian friendly dish, simply substitute chicken broth for vegetable.
Find more I [heart] Recipes here!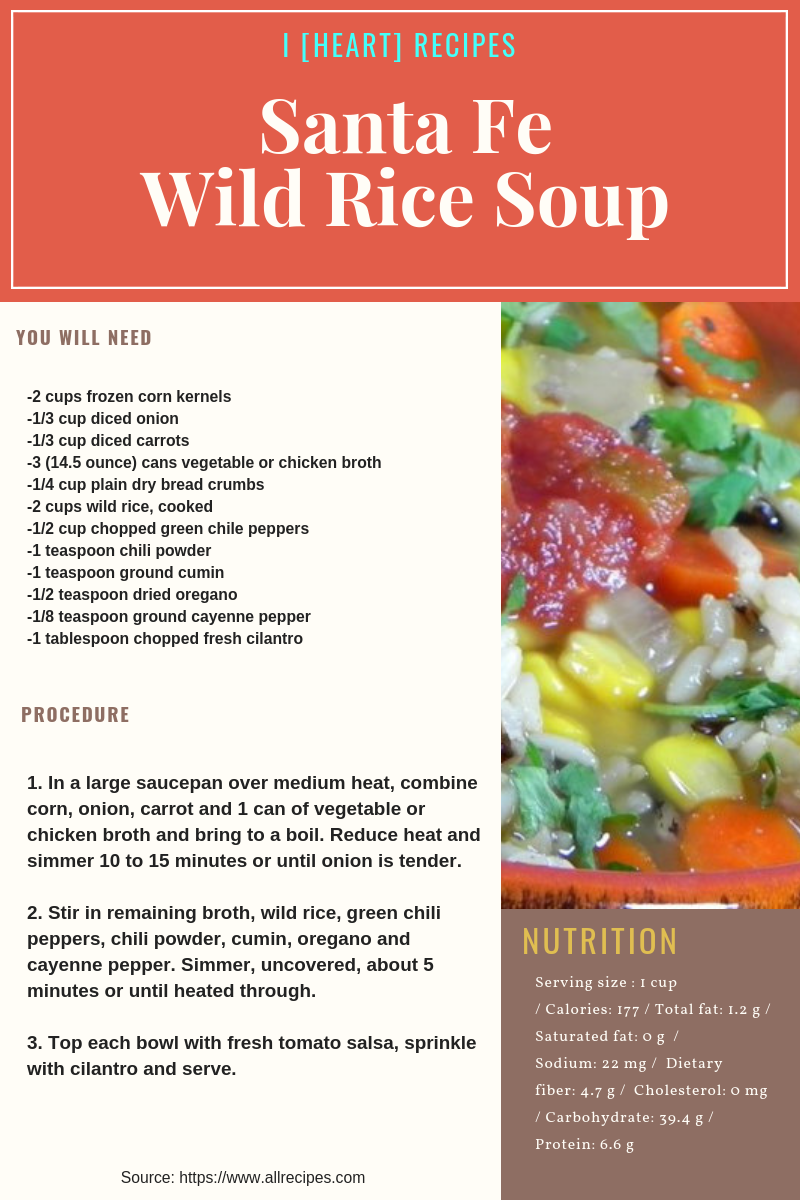 Barrier Islands Free Medical Clinic is a free clinic in Charleston, SC, that provides free medical care to eligible patients, just like any family practitioner or internist. The Free Clinic serves uninsured adults living at or below 200 % of the Federal poverty level who live or work on Johns, Wadmalaw or James Islands. You can follow us on Facebook, Twitter, Instagram and YouTube.
Sometimes it's easier to slip in a little self motivation during your morning commute (and often critical to prepare during that long road trip to...