Know your potatoes! Compared to white potatoes, sweet potatoes are lower on the glycemic index and provide plenty of vitamin A to support eye health. Fiber found in this root vegetable also helps with blood glucose control and weight management, while the potassium helps control blood pressure.
Rooting For Your Health: What makes a root vegetable? Well, these types of produce grow underground at the base of a plant. Root vegetables are low in calories and high in antioxidants, containing a large variety of vitamins and minerals. In fact, a medium baked sweet potato is only around 100 calories, but holds enough vitamin A to meet your entire dietary allowance for an entire day.
But everything in moderation – and the root vegetable is no exception. Know that when you choose a root vegetable like a sweet potato, rutabaga or parsnip, you're making a great dietary choice – but you should also consider this to be a staple similar to a grain or starch containing carbohydrates. If you eat more carbs than your body needs, it will store them as fat, leading to weight gain. Eating too many carbs in one sitting can spike your blood sugar, and frequent spikes of blood sugar can increase the chance of developing diabetes and make it more difficult to manage diabetes if you already have it.
As a general rule, it's best to stick to consuming one root vegetable per day – taking care to choose a variety throughout the week.
Find more I [heart] Recipes here or visit Mayo Clinic's Diabetic Meal Plan Recipes for more!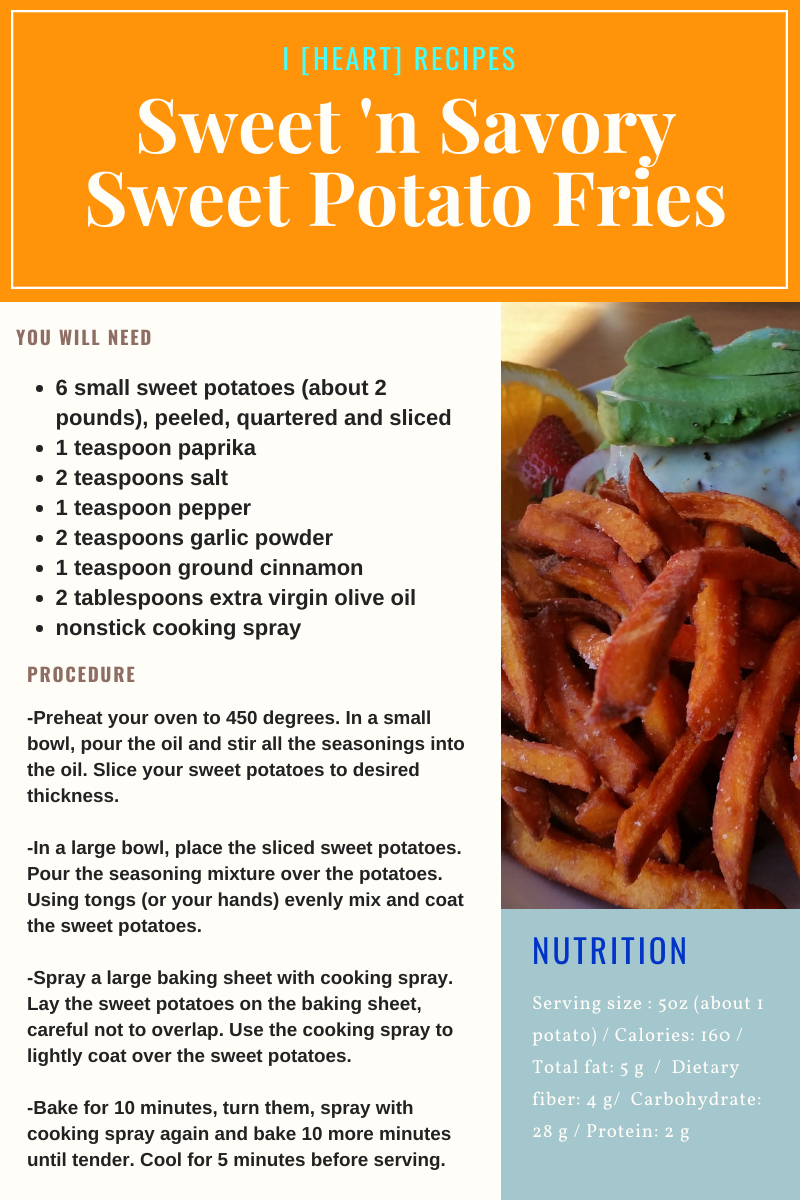 Barrier Islands Free Medical Clinic is a free clinic in Charleston, SC, that provides free medical care to eligible patients, just like any family practitioner or internist. The Free Clinic serves uninsured adults living at or below 299 % of the Federal poverty level who live or work on Johns, James, & Wadmalaw Island or Folly Beach, or serve the Hospitality Industry of Downtown Charleston. You can follow us on Facebook, Twitter, Instagram and YouTube.
Sometimes it's easier to slip in a little self motivation during your morning commute (and often critical to prepare during that long road trip to...