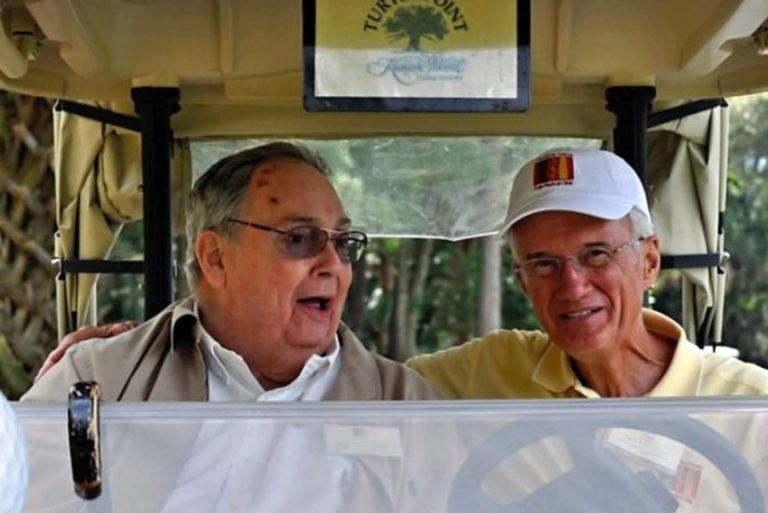 Barrier Islands Free Medical Clinic, a free clinic in Charleston, SC, was founded in 2006 by Drs. Arthur Booth and Charlie Davis. The Free Clinic opened its doors to patients in the spring of 2008 with one mission: to understand and serve the health and wellness needs of the uninsured, low-income adults who live or work on Johns, James & Wadmalaw Island.
It was a shared vision that by implementing the free clinic model of low-cost, volunteer-driven medical care, we could maintain healthier workers and create a stronger community.
Today, these dreams have come to light – over 5,500 Charleston area patients have been served since 2008, with 400+ patients walking through the clinic doors each month – and we are poised to grow. Since our founding, we have expanded to include residents and workers of Folly Beach, Meggett, Ravenel, Hollywood, and Walterboro – as well as hospitality workers on the Charleston Peninsula and West Ashley. With 140 volunteer doctors, nurses and support aiding the mission of the clinic, Barrier Islands Free Medical Clinic continues to expand and attract talented volunteer medical staff and assistance. Funded by the generosity of individual donors, grants from private foundations, community and religious organizations, and local fundraising efforts, The Free Clinic has received $1.6 million given in-kind services.
Unique to our mission and vision, our clinic goals are to:
Remain the primary medical home for our patients at no cost
Provide free comprehensive healthcare
Recruit and retain high quality volunteers
Charleston Cares. BIFMC Covers. Learn more about Patient Services, Volunteer Opportunities, and Ways to Give.