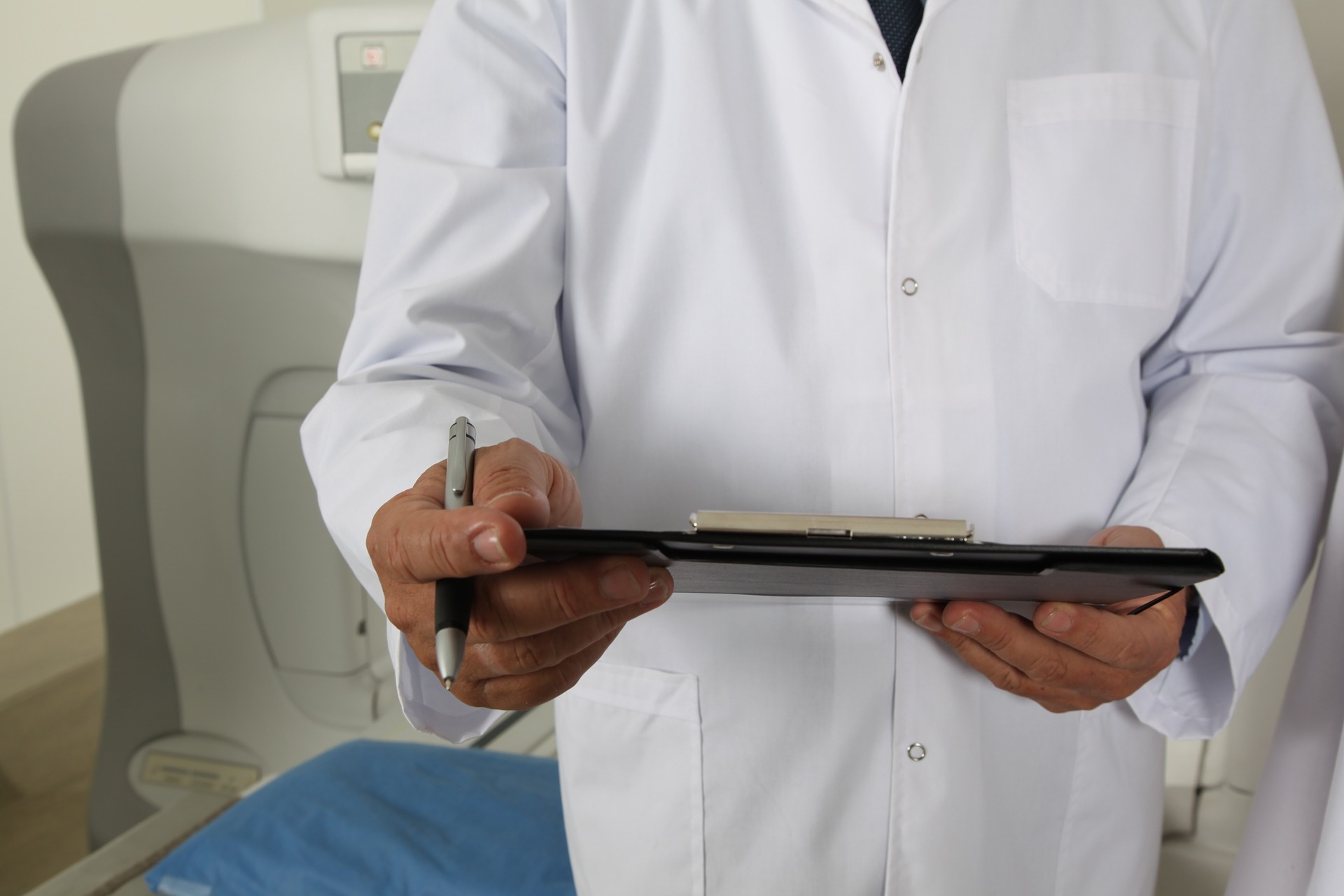 Do you have a doctor's appointment coming up? You may think that your physician can assess your health just by examining you – but it's just as important to talk to your physician about your lifestyle during your check up, as well as to ask questions regarding your care, lab work, over the counter mediations or prescriptions. A complete 360 view of your body, diet, and daily living situation can offer your doctor deeper insight into your health, and ultimately, what you can expect to encounter down the line.
Talk to your doctor about your lifestyle. You may wish to include issues such as:
Work conditions and health hazards associated with your job
Diet and exercise
Living situation (presence of dirt or mold, trouble with keeping utilities running, etc)
Drinking, smoking, or drug use (your doctor is NOT there to judge, but to offer advice or treatment options)
Sexual history
Relationship stressors
During your exam, also asking a few simple questions can help you to take better care of yourself – or possibly even save your life. During your visit, be sure to consult your physician as needed. Some questions you might wish to ask include:
What is the test for?
When will I get the results?
Why do I need this treatment?
Are there any alternative options?
What are the possible complications?
Are there any side effects?
Will this medicine interact with medicines that I'm already taking?
Your primary care physician is your first line of defense, and it is important to gather information about who you are – but also to listen and answer any questions you may have. At Barrier Islands Free Medical Clinic, we are here to help you learn more about your health. Your questions and concerns are important!
Barrier Islands Free Medical Clinic is a free clinic in Charleston, SC, that provides free medical care to eligible patients, just like any family practitioner or internist. The Free Clinic serves uninsured adults living at or below 200 % of the Federal poverty level who live or work on Johns, Wadmalaw or James Islands. You can follow us on Facebook, Twitter, Instagram and YouTube.
Sometimes it's easier to slip in a little self motivation during your morning commute (and often critical to prepare during that long road trip to...