Barrier Islands Free Medical Clinic is pleased to share resources with you about managing your health and our clinic.
Please browse the information below or contact us directly with questions.
Charleston Cares Blog aims to bring you weekly health tips, heart-friendly recipes, and daily living news. You can find us at www.bifmc.org or follow updates on Facebook, Instagram and Twitter. Tag us using #CharlestonCares or #HIPchs!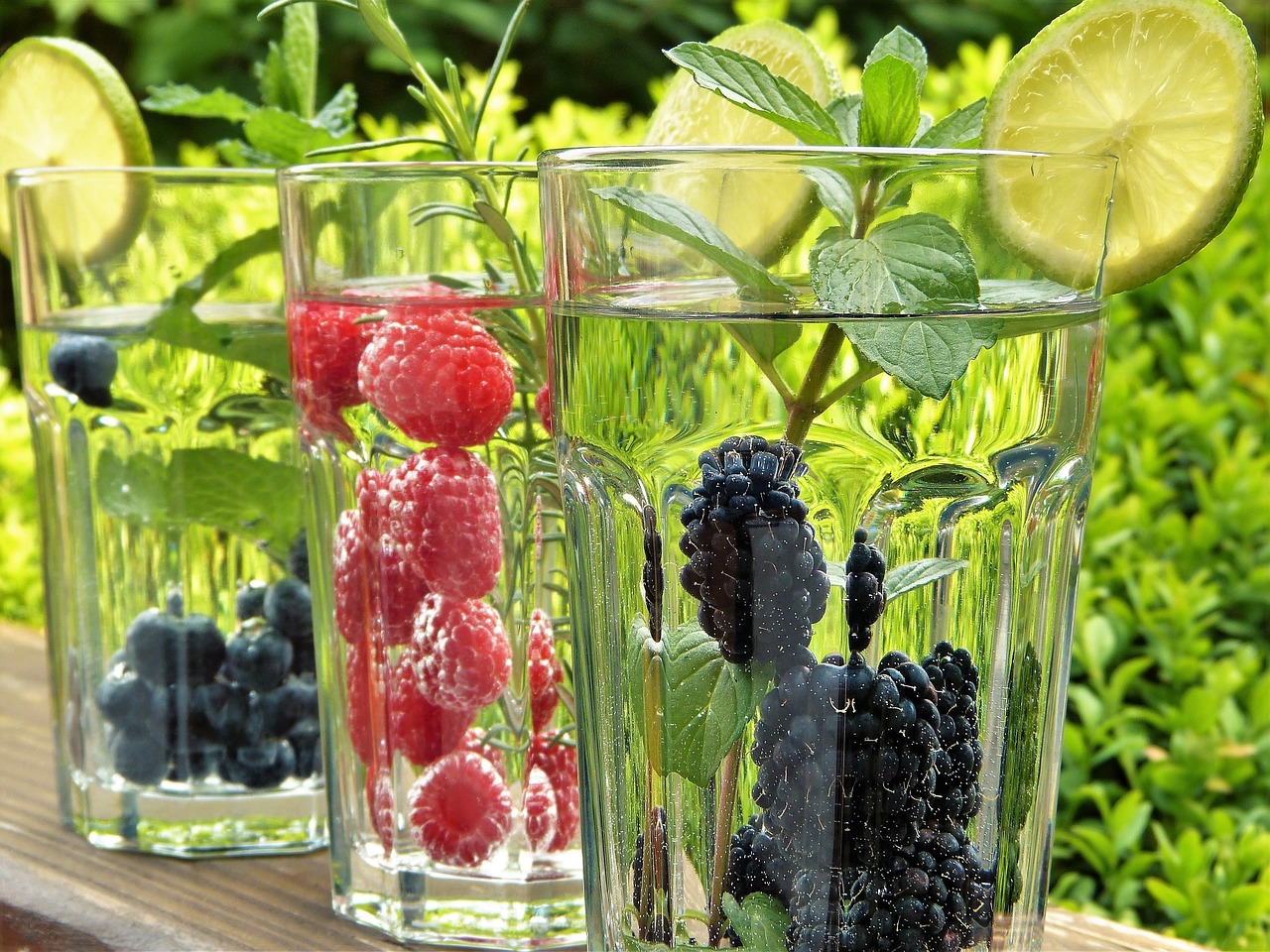 It's So Hot! Avoid dehydration and drink plenty of fluids! South Carolina is having record breaking hot weather this summer. There are a few things you can do to stay cool that can prevent dehydration, especially if you spend time outdoors. And a most important tip is to stay hydrated! Dehydration is when your body loses…
Give Your Time
We have many opportunities to volunteer with us, with flexible hours to meet your schedule.
Make a Donation
Your donation goes to immediate work in our clinic, from medical supplies to critical prevention programs.
Fundraise
Learn more about how you can host an event or party to support healthcare in our clinic!