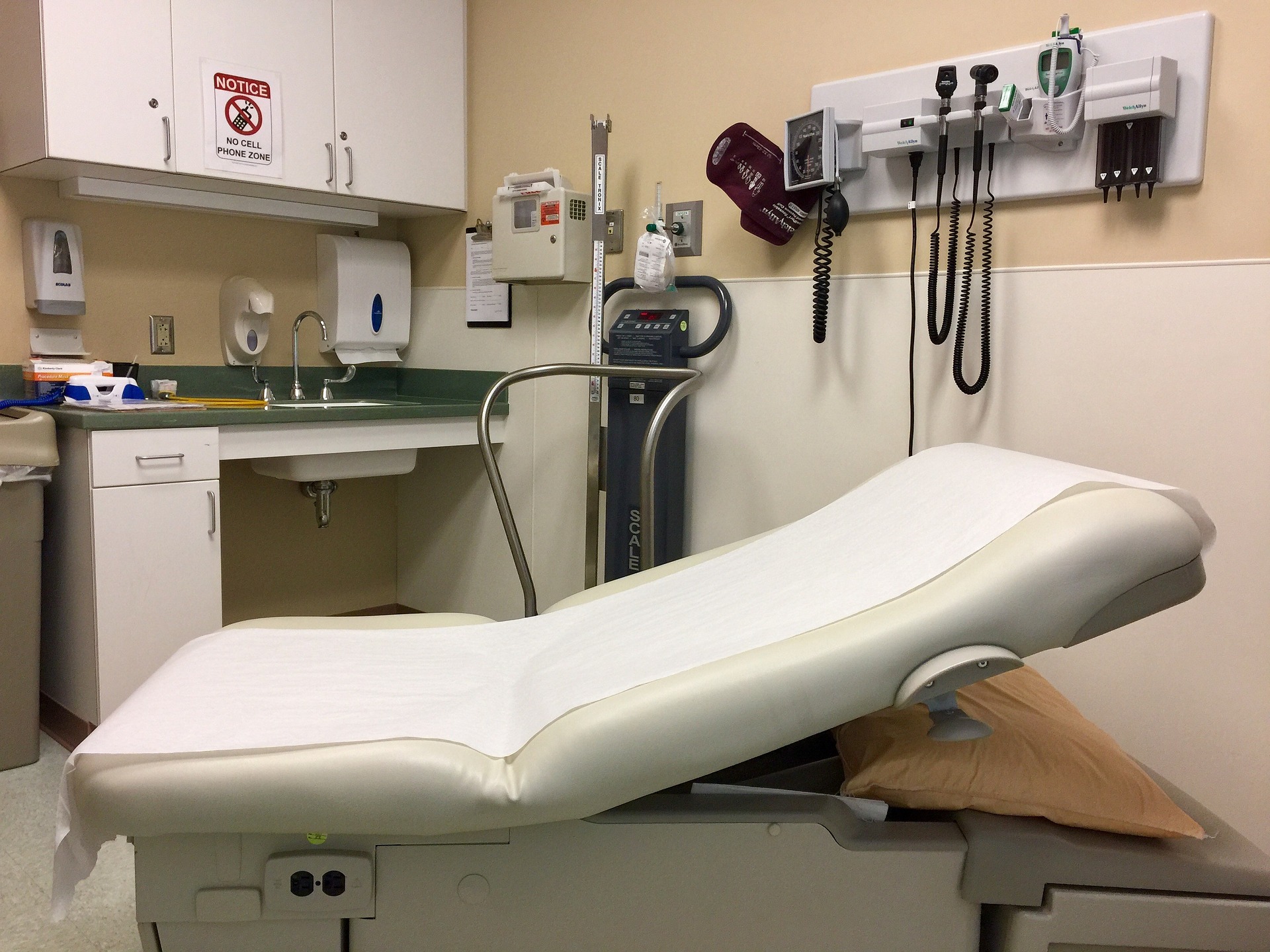 The winter months are notorious for harboring sickness, seemingly week after week. But how do you know if it's time to go to the doctor or just ride it out at home?
You may not want to take time away from work, but you certainly don't want to end up visiting your local emergency room if your condition takes a turn for the worse. There are a few key symptoms to look out for when weighing your treatment options. You should contact your physician if:
You have a lasting fever (100 or more for more than 3 days.)
Cold symptoms have lasted more than 10 days
You have fainted or often feel light headed; experience dizzy spells.
You develop a rash or lesions on your skin
You are feeling worse after a few days, not better- particularly after taking over the counter remedies.
You have shortness of breath or a rapid heart rate
You aren't well enough to attend work or complete your daily tasks for more than 3 days
You develop severe flu like symptoms (excessive vomiting, persistent diarrhea, can't keep fluids down.)
Experiencing pain in your chest or face
Always call your physician to see if it is a good idea to make a visit to your primary care office – particularly if you haven't been to the doctor in over a year. If you do not have health insurance, you may qualify for free primary care at Barrier Islands Free Medical Clinic or another free clinic near you. Check this list of resources for more information.
Barrier Islands Free Medical Clinic is a free clinic in Charleston, SC, that provides free medical care to eligible patients, just like any family practitioner or internist. The Free Clinic serves uninsured adults living at or below 200 % of the Federal poverty level who live or work on Johns, Wadmalaw or James Islands. You can follow us on Facebook, Twitter, Instagram and YouTube.
Get Jabbed! It's Worth It. As the Charleston heat begins to cool and the Lowcountry autumn creeps in, the "dreaded" signs begin to...