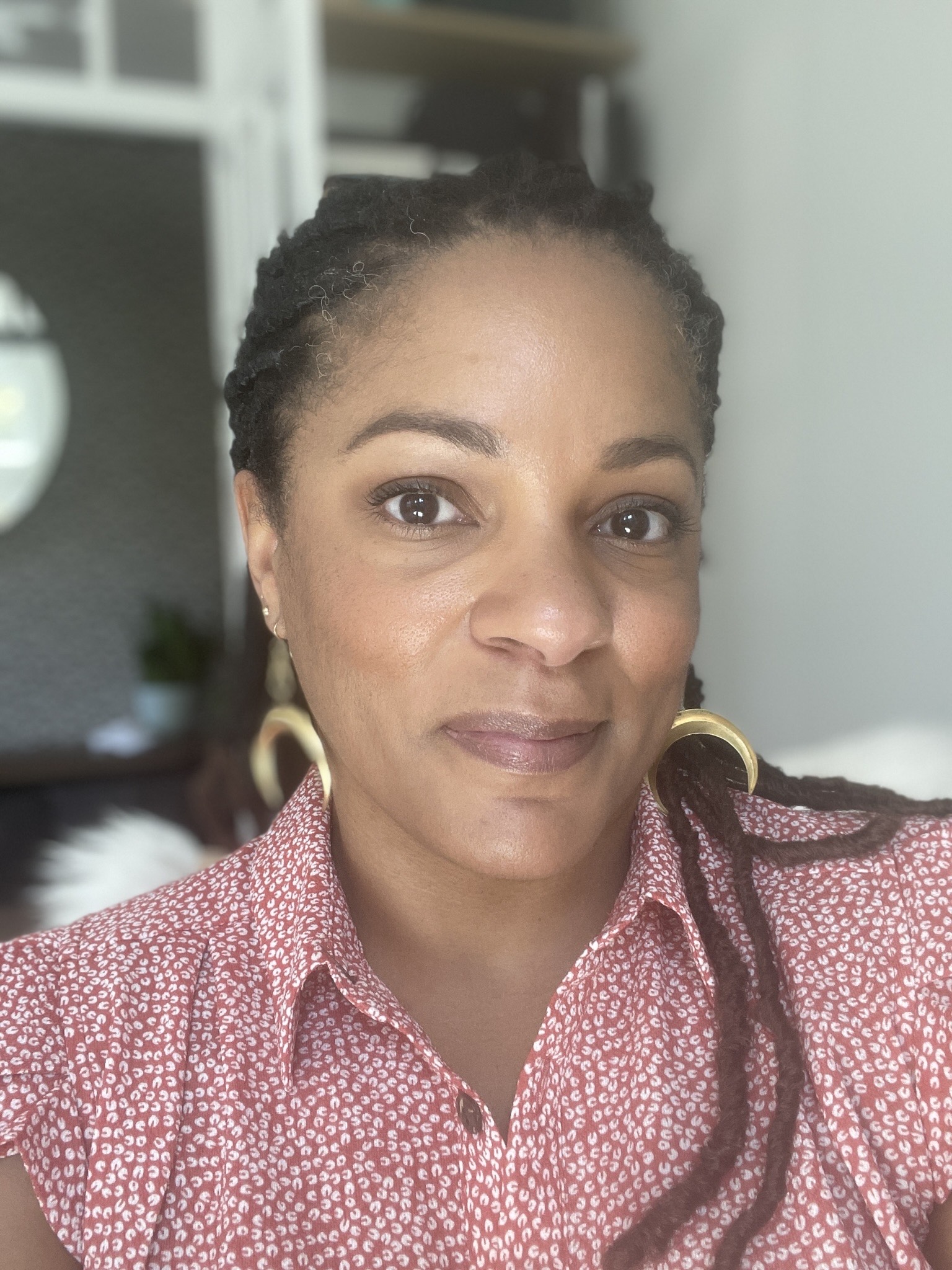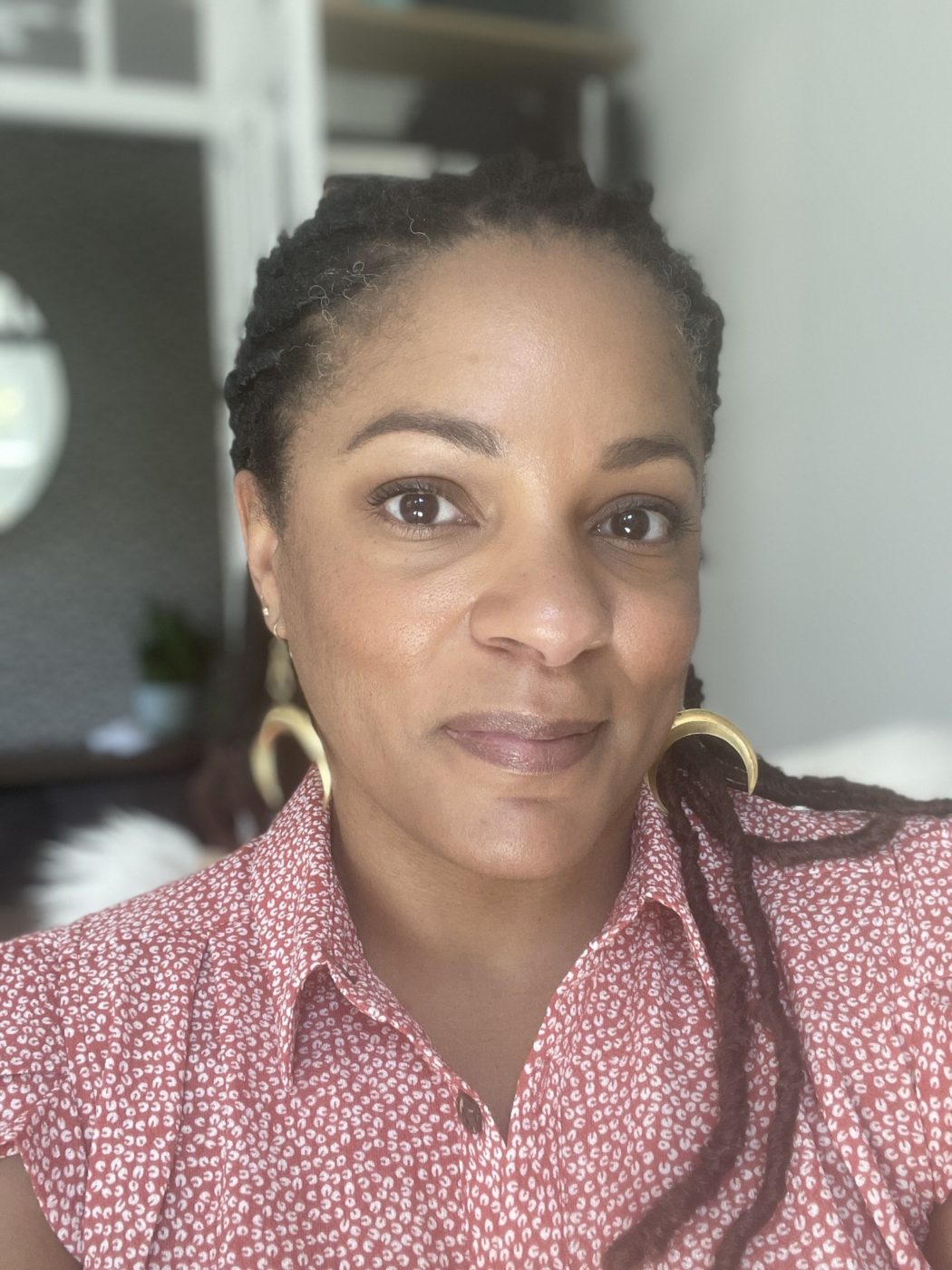 At Barrier Islands Free Medical Clinic, we like to shine a spotlight on our exceptional volunteers! From medical staff to voluntary administration, BIFMC is able to provide a warm, caring and expert primary medical home to hundreds of uninsured patients. The residents and workers of our Lowcountry community are cared for and kept healthy due to the commitment of our volunteers.
This month, we celebrate Kelli Parker! Kelli helps the Clinic with many office responsibilities and the front reception desk. [Learn more about how you can become a volunteer here!]
How did you learn about BIFMC? Were you actively looking for volunteer opportunities at the time? I live in the same neighborhood as the daughter-in-law of one of our volunteers. She posted on our neighborhood Facebook page that the clinic was looking for volunteers last year. Covid was still very much a thing and, I think, people were hesitant to be in a medical environment for community service work. I happened to see the message at just the right time. Yes, I was actively looking for ways to give back to my community and, since the clinic is close to my house, volunteering there seemed like a no-brainer.
What is it about BIFMC's mission that appeals to you personally? I personally believe healthcare is a human right. In the U.S., however, access to quality healthcare is limited to people who can afford to pay obscenely high insurance premiums. I hate that. I'm grateful that the clinic is able to provide a necessary service to the community. And, despite being free, the clinic strives to maintain high standards of care, ensuring that patients receive comprehensive medical services. The team's dedication to delivering quality healthcare regardless of financial means demonstrates a commitment to upholding the dignity and well-being of everyone regardless of social class.
How has volunteer work had an impact on your life? The world can be a sad, scary, and violent place and it's easy to feel a sense of powerlessness about it all. As one person, I can't end wars, right? But I CAN help my neighbors and be a good person. Volunteering has contributed directly to the well-being and health of my community while giving me a sense of purpose and civic responsibility. I'm giving back and making a difference while getting a deep sense of personal fulfillment and satisfaction in return. Also, engaging with diverse patient populations has broadened my cultural awareness and understanding of diverse community dynamics.
What would you say is the biggest misconception about the uninsured? Why are they an important part of the community to dedicate your time to? One of the biggest misconceptions about the uninsured is that they choose to be without health insurance. While it's true that some people may choose not to purchase health insurance for various reasons, a significant portion of the uninsured population often faces barriers that prevent them from getting coverage in the first place. Financial constraints, lack of access to employer-sponsored insurance, limited awareness about available options, or ineligibility for government assistance programs are all reasons people are uninsured. Society judges poor people very harshly. It's not a moral failing. It's a social one. Recognizing the importance of addressing the needs of the uninsured can foster a more inclusive and robust healthcare system that benefits everyone.
What advice would you give to those considering volunteering their time or donating a gift to the clinic? For volunteers: Compassion is the primary requirement, I think. Keep an open mind and approach every patient with empathy. Many of our patients may be dealing with complex health issues or challenging life circumstances. Your understanding and support can make a significant difference in their experience. For donors: consider reaching out to the staff to understand the clinic's specific needs. Monetary contributions can help cover operational costs and the purchase of necessary medical equipment, while in-kind donations of medical supplies, hygiene products, or other essential items can also be valuable. Every little bit is appreciated.
Interested in becoming a volunteer? Learn more here!
Barrier Islands Free Medical Clinic is a free clinic in Charleston, SC, providing free, ongoing medical care for uninsured adults who Reside or Work across the Barrier Islands and their connecting communities. You can sign up for our monthly e-news updates, or follow us on Facebook, Twitter, Instagram and YouTube.
Sometimes it's easier to slip in a little self motivation during your morning commute (and often critical to prepare during that long road trip to...