Become a Volunteer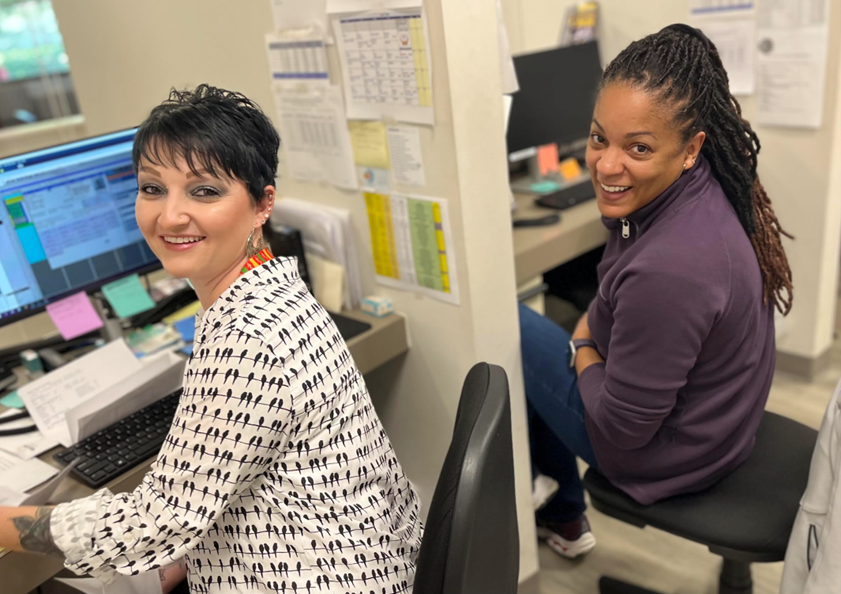 Barrier Islands Free Medical Clinic is an extraordinary example of what can be accomplished when a diverse group of talented professionals work together. Thanks to our dedicated medical volunteers, we have provided free primary and specialty care to over 5,000 adults who cannot afford health insurance across the Barrier Islands and beyond.
Positions Available
The Free Clinic has numerous health care and administrative volunteer positions open, and we are always open to creating new positions to benefit the needs of our patients. Hours are flexible – and the intangible benefits are the best! Due to the nature of our work and the training required, we request at least a 6 month minimum for volunteers, with scheduling flexibility.
You can complete a medical or non-medical health care volunteer form online below, or choose to browse our Volunteer Orientation slideshow below for more information.
If you are a vendor who would like to donate your time or services to one of our annual fundraiser events, please contact us here.
We are seeking the following positions:
Volunteer SC Licensed Physicians– Medical skills and a desire to make a difference required.
Volunteer SC Licensed Registered Nurses– Nursing skills and compassion required.
Volunteer Licensed Physcial Therapists
Registered Dietitian/Nutritionist and Certified Diabetes Educator
Volunteer English/Spanish Interpreters– Conversational speakers will answer phones and enroll new patients. Fluency and knowledge of some medical terms are needed in the exam room to interpret for doctors and patients.
BIFMC Social Steward– No time to volunteer regularly but want to help spread the word? Become a Social Steward with us – it's easy!
Volunteer Office Staff– Tasks include answering phones, pulling and filing charts, faxing, copying and being responsive to patient needs. Must care about the needs of the uninsured.
Would you like to help support BIFMC but don't have the time or resources to commit? Learn more ways to help here.
To view our BIFMC Orientation Power Point Presentation below, click the arrow on the right to advance the slides.
Once you have completed the slide show, please Review our Social Media Policy and complete then click our Orientation Completion Form to continue.